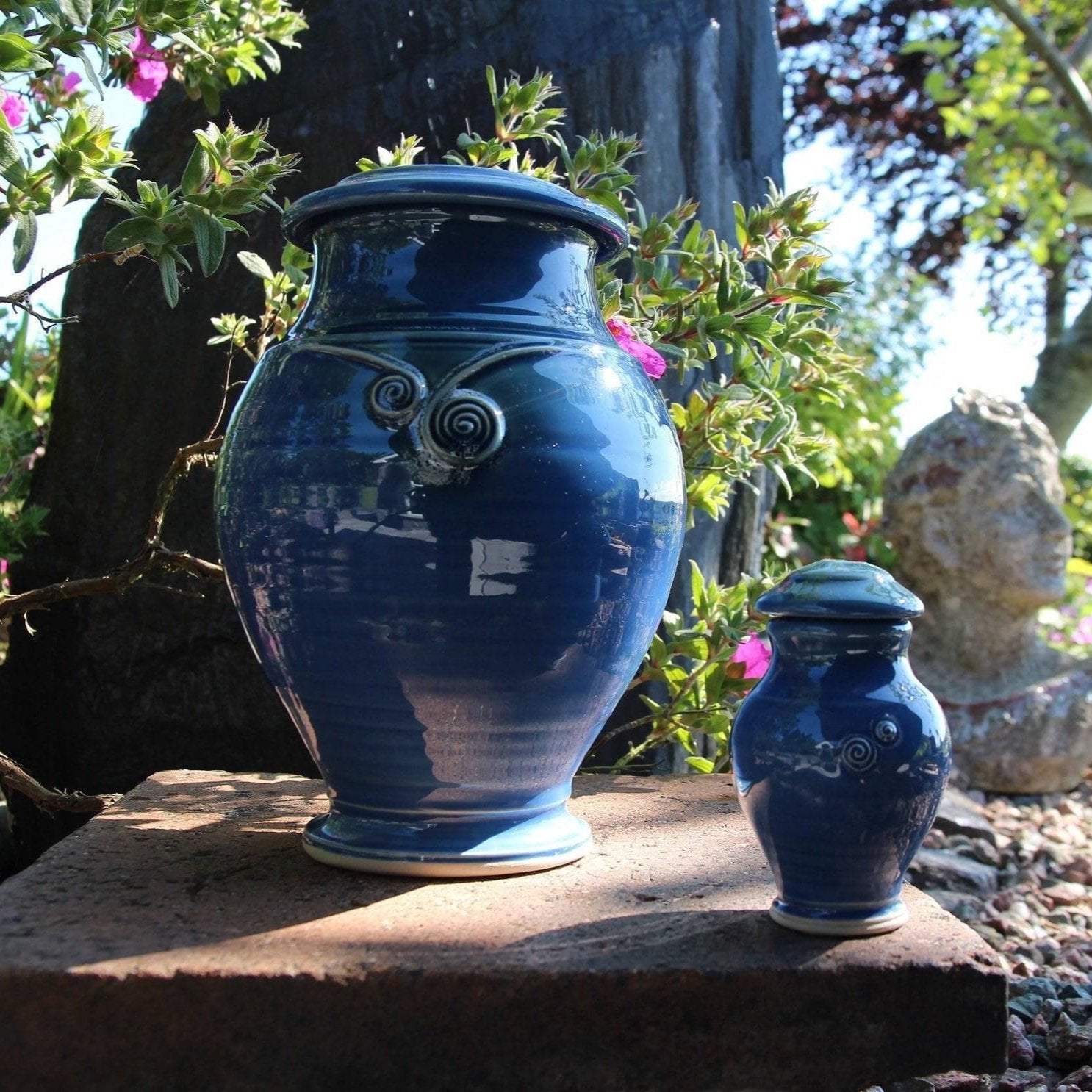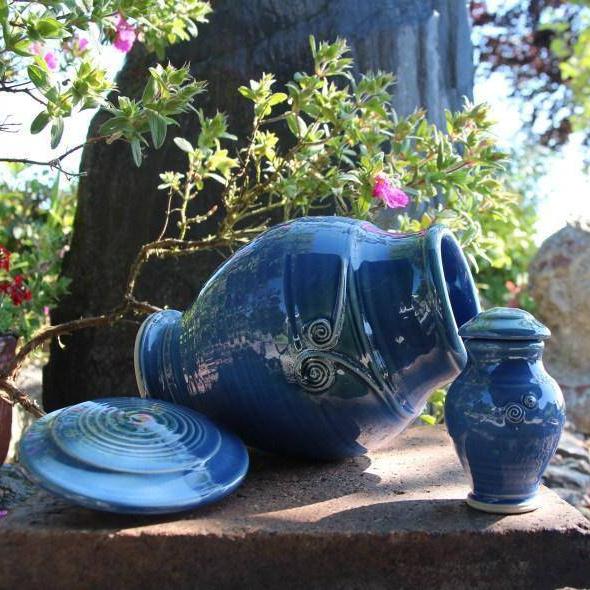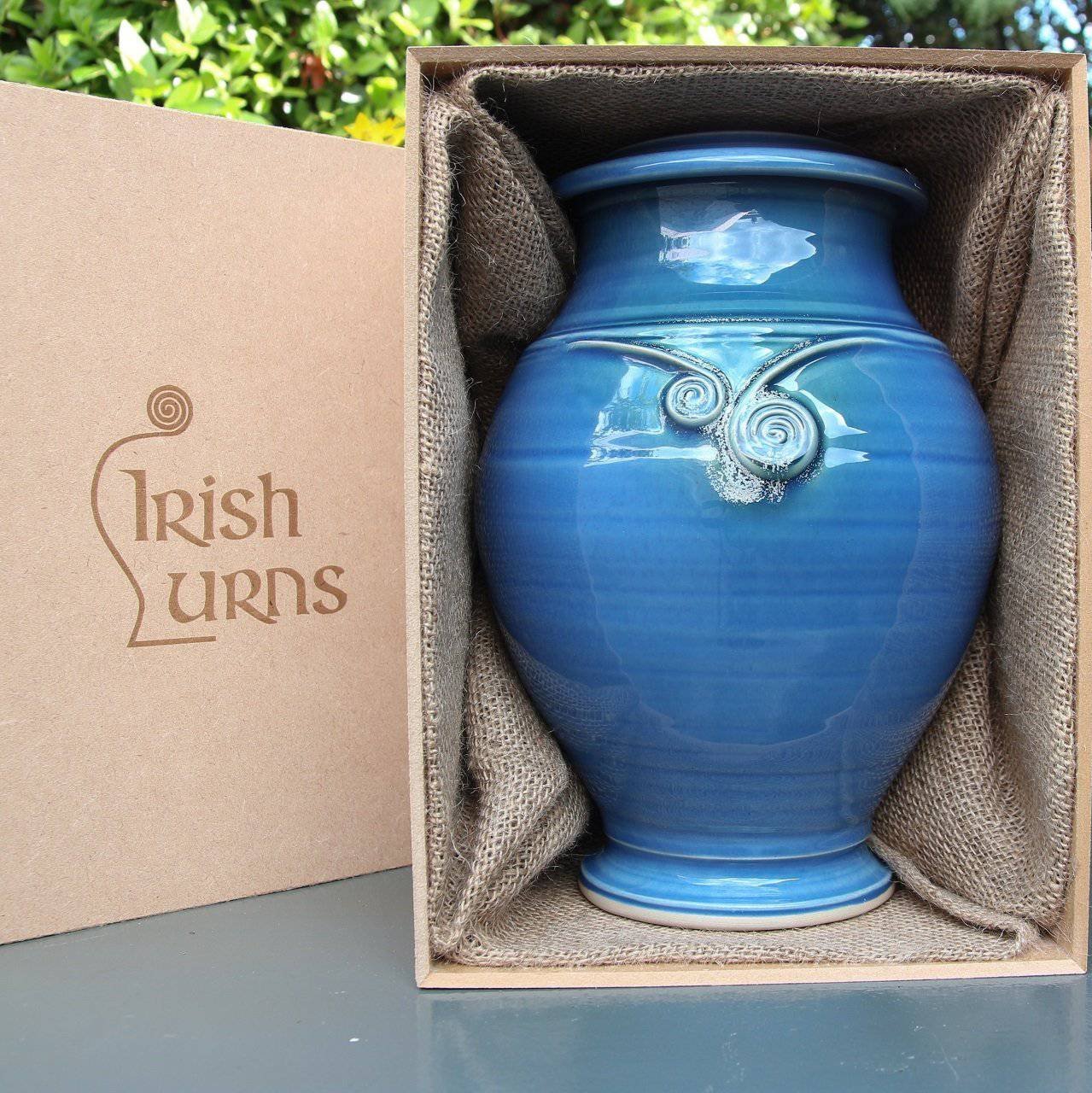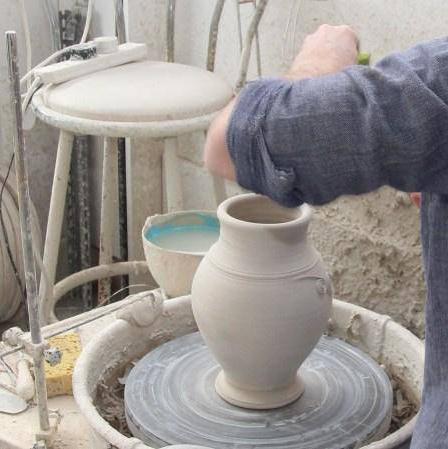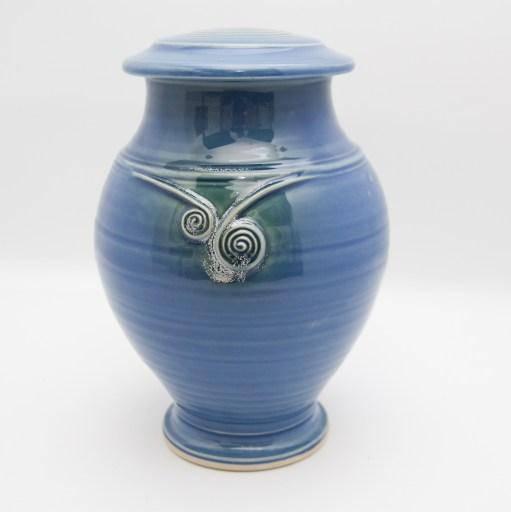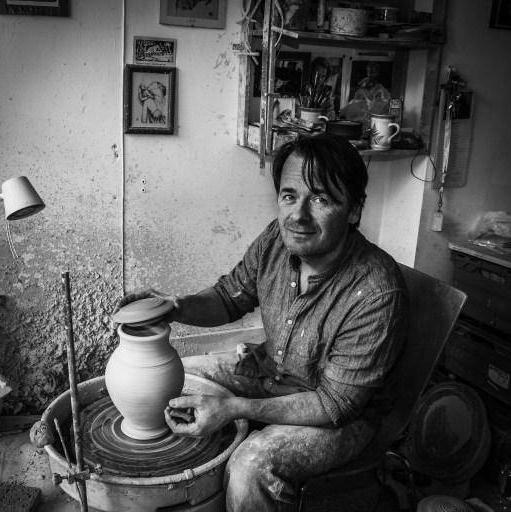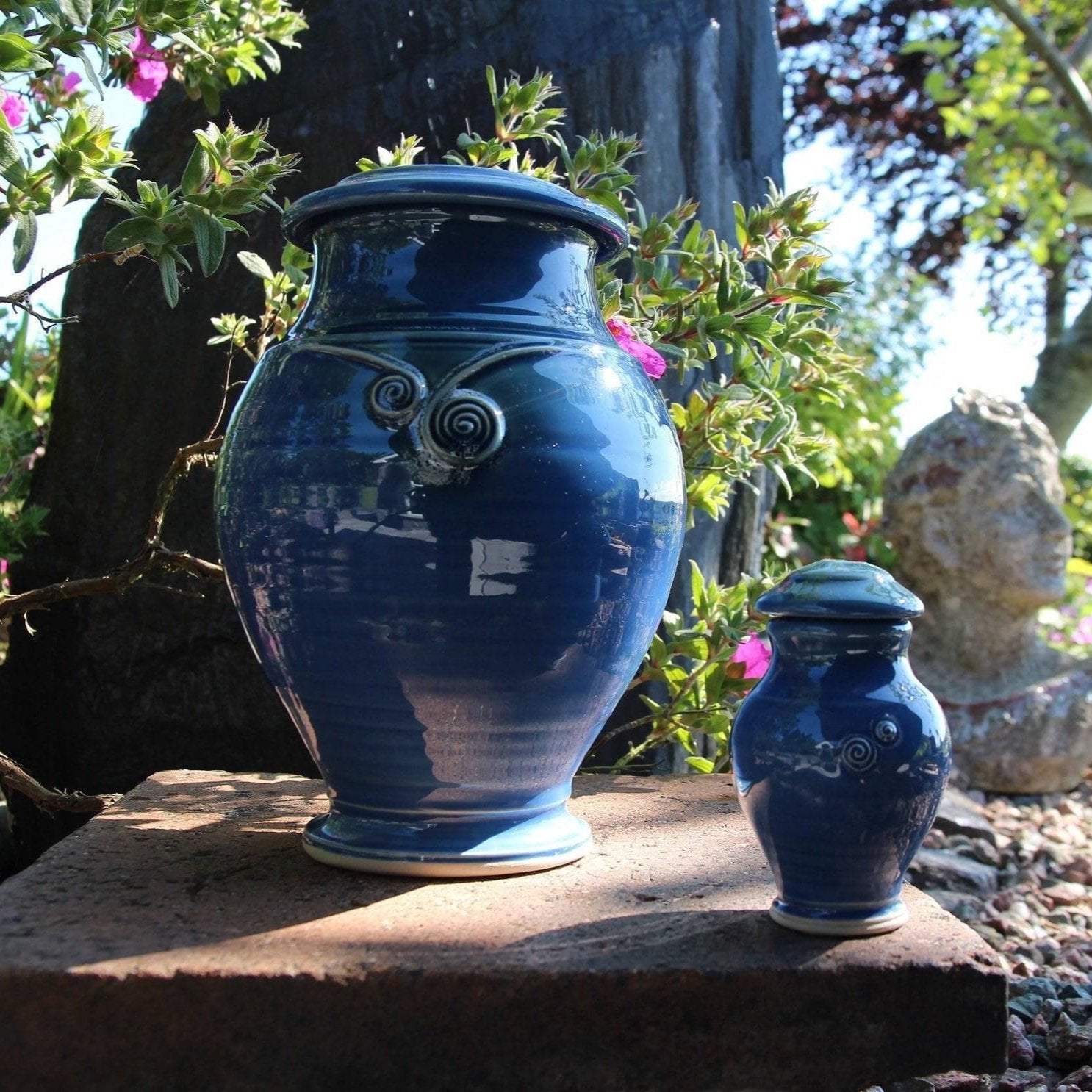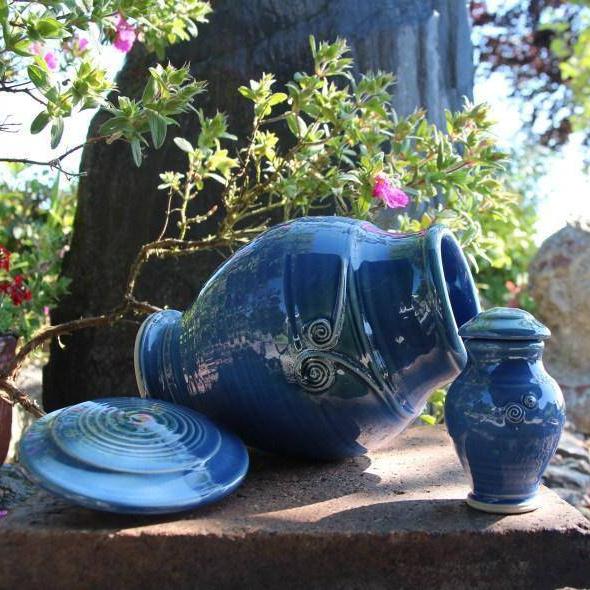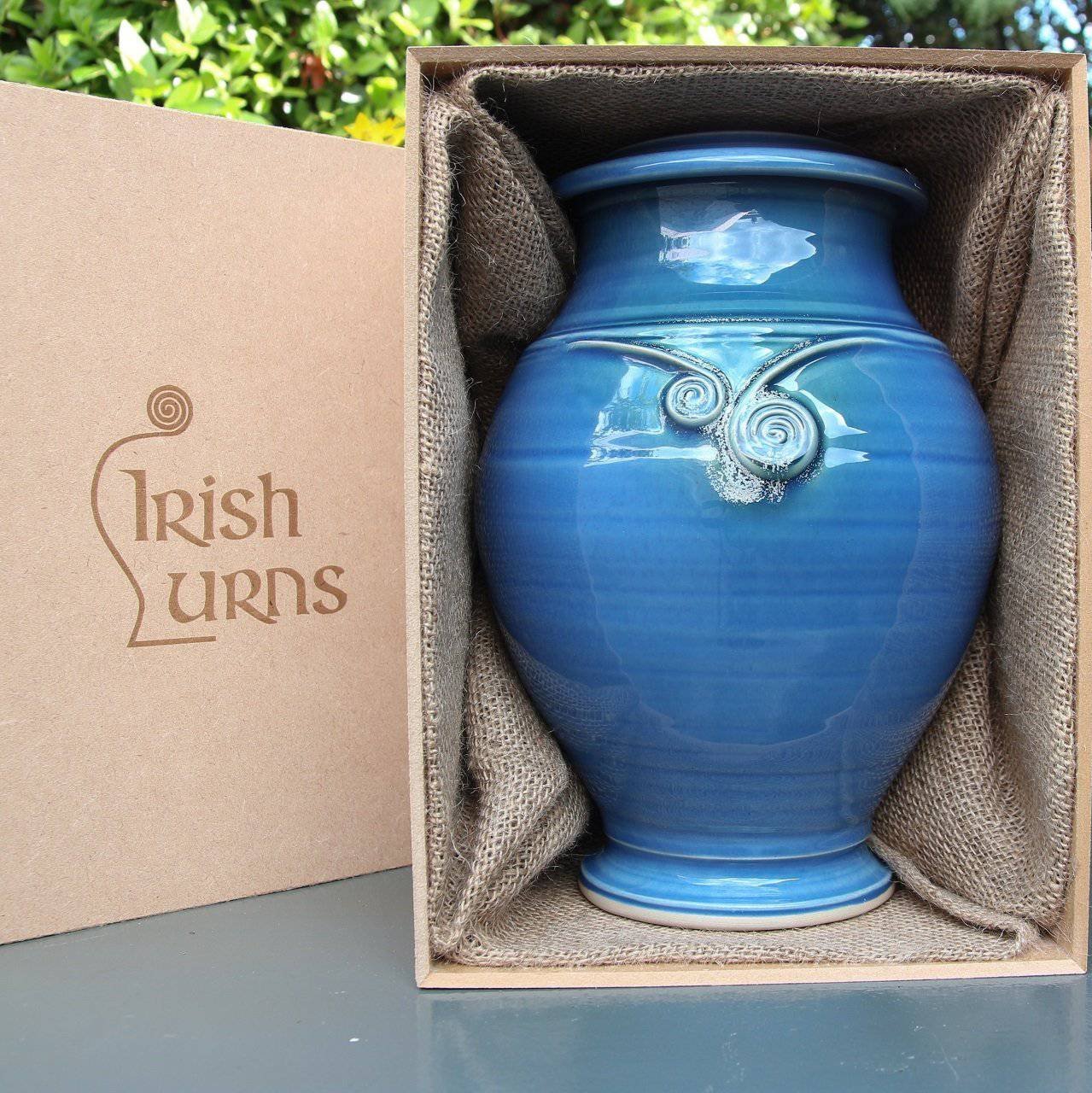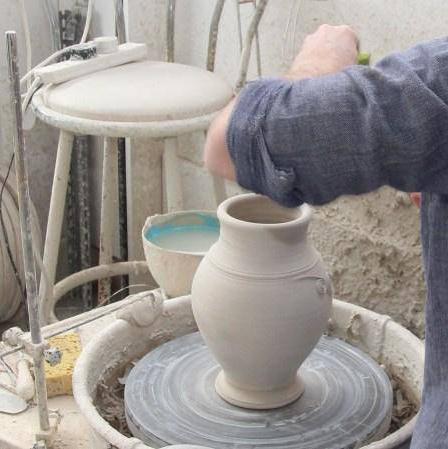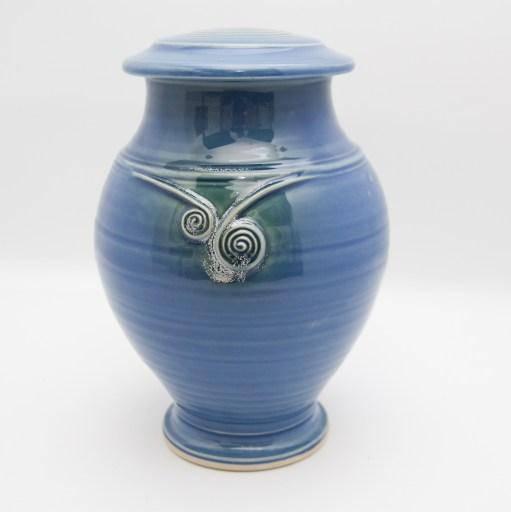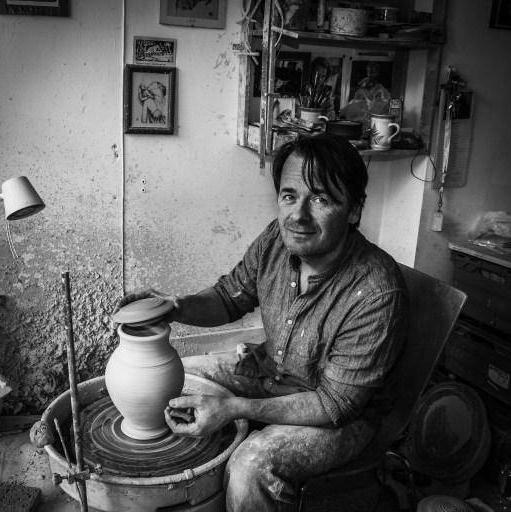 Torc Celtic Cremation Urn & Keepsake - Seasalt Blue
Sale price
$680.00
Regular price
Tax included.
In stock, ships within five days
Torc Celtic Cremation Urn & Keepsake - Seasalt Blue
Product description
Shipping & Return
Customer Reviews
About this Piece
The Double Spiral has many meanings. One popular interpretation is that of a partnered life, each spiral being the eternal energy for the other.
Torcs were worn by Celtic noblemen and women as a necklace and were considered as protection in life and in the afterlife.
This exquisite urn has the iconic Celtic spiral detailed in the lid, symbolizing Irish heritage. The urn is truly unique as the glaze is hand-applied individually, so no two Urns are the same. The glaze color represents the greens of our land and coastal seagrass. The blues represent the depths of our seas and lighter blue where the sea washes up on our beaches to meet sea moss-covered rocks along our shoreline.
The Torc Celtic cremation urn and its matching keepsake are delivered in a beautiful urn presentation box, lined with traditional Irish hessian (see image).
About the Maker
Bob Hamilton founded Irish Urns in Dublin for the purpose of helping Irish families find high-quality urns and keepsakes at a difficult time. After a death of a close relative, Bob realized how difficult it can be to procure a truly 100% Irish urn that reflects the heritage and ancestry of Ireland, particularly for families with Irish roots living outside Ireland. Thus, Irish Urns was born. Their skilled artisans allow grieving families to capture the heart of Irish heritage with their carefully crafted urn and keepsake collection. 
🇺🇸 To USA: Standard shipping is US$10.95. (Arrives in 9-12 days)
.
🇨🇦 To Canada: Standard shipping is $15.95 (Arrives in 9-12 days).
🇮🇪 To Ireland: Standard Shipping is €5.95 (3-5 days).
🇬🇧 To UK: Standard Shipping is €8.95 (9-12 days)
.
To rest of Europe: Standard Shipping is €11.95 (9-12 days).
To Australia/NZ: Standard Shipping is $22.95.
Expedited 3-5 day shipping is available also.