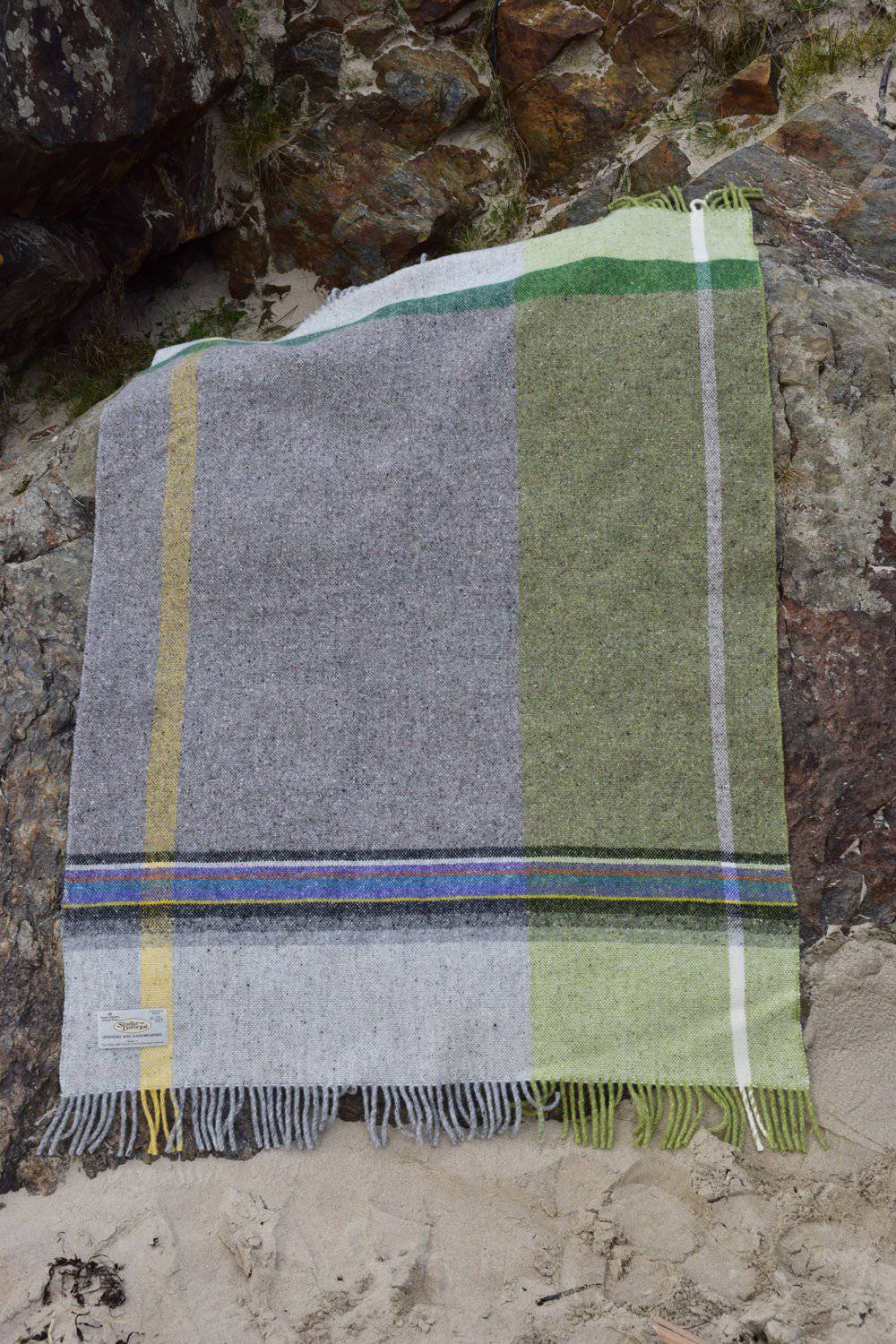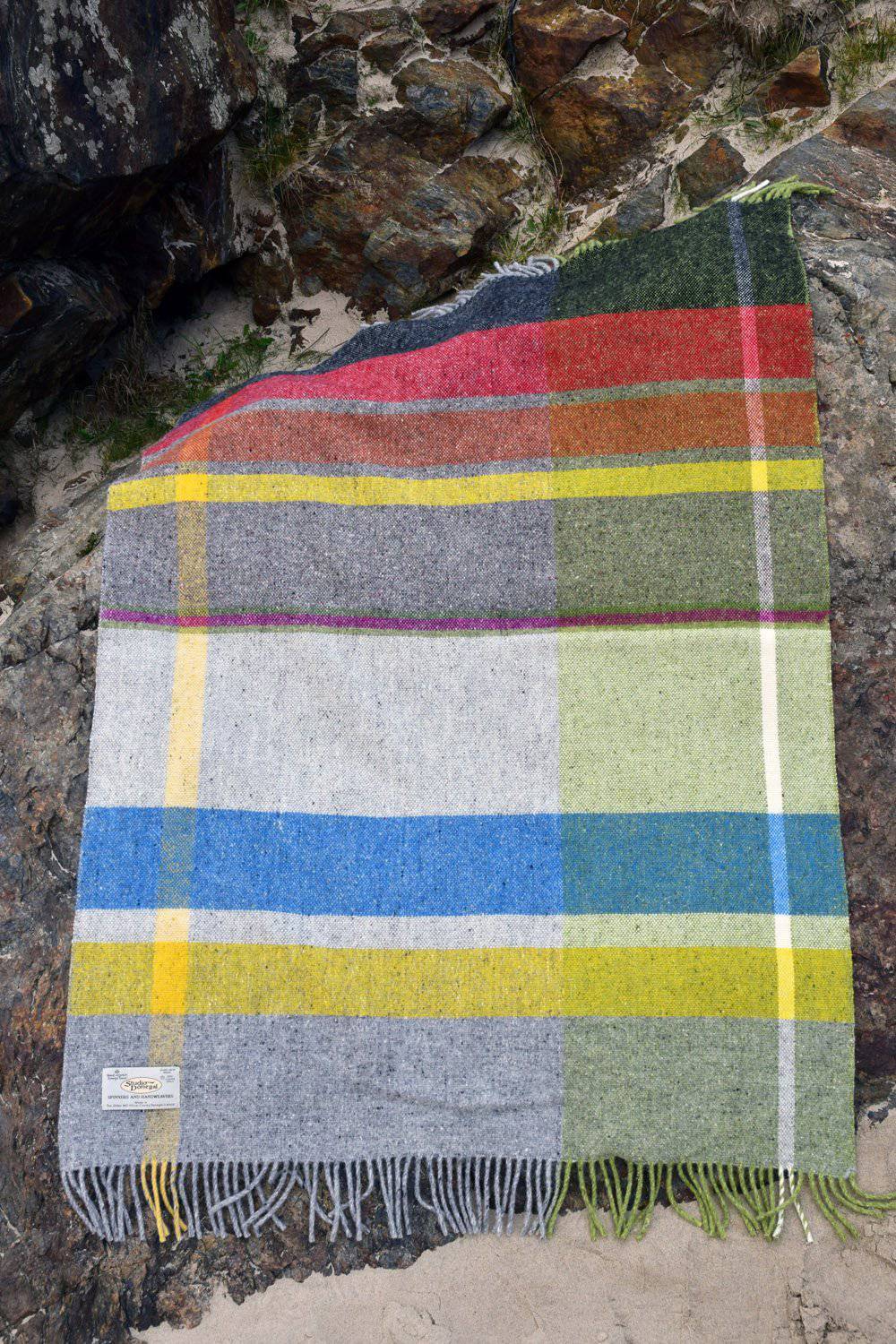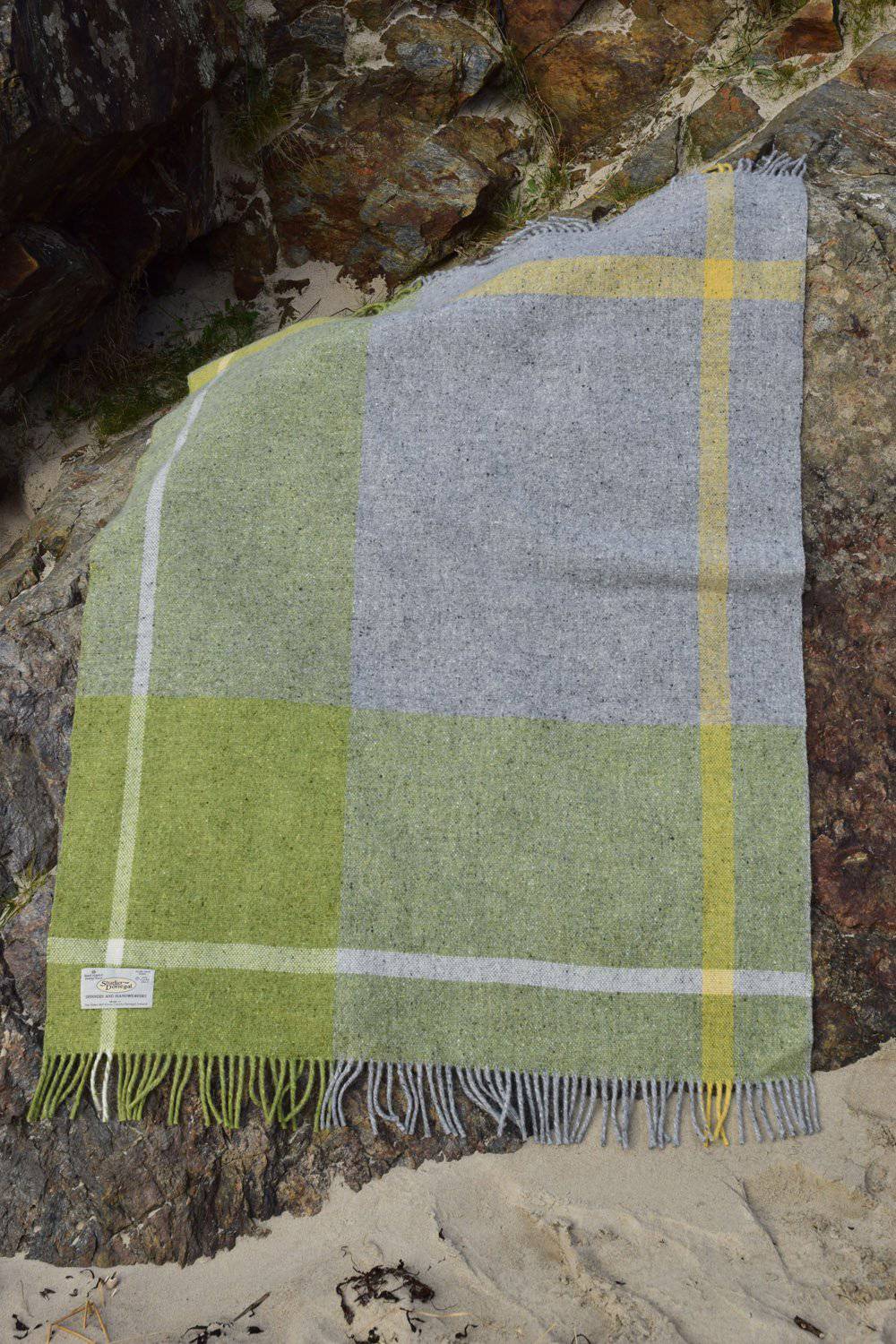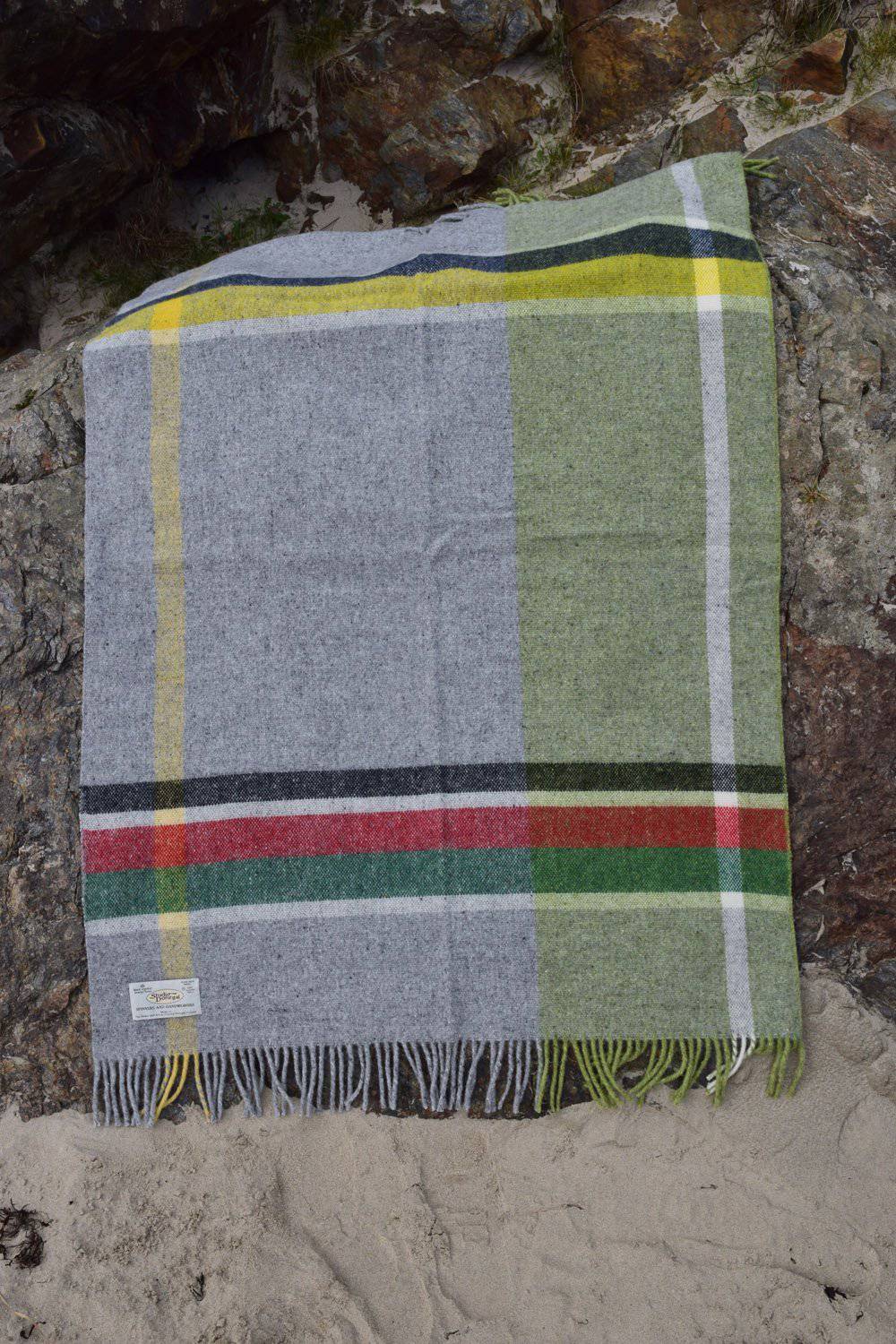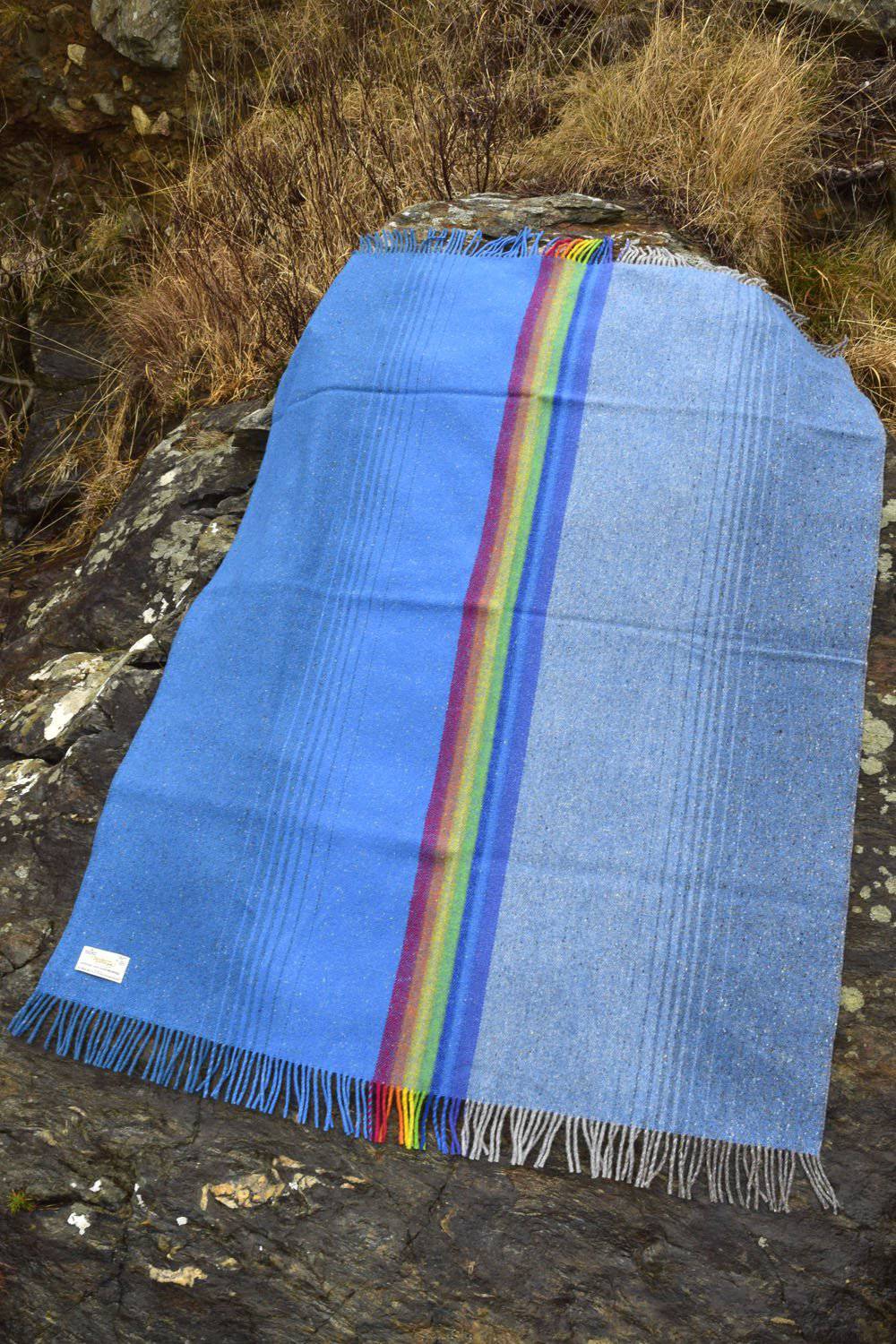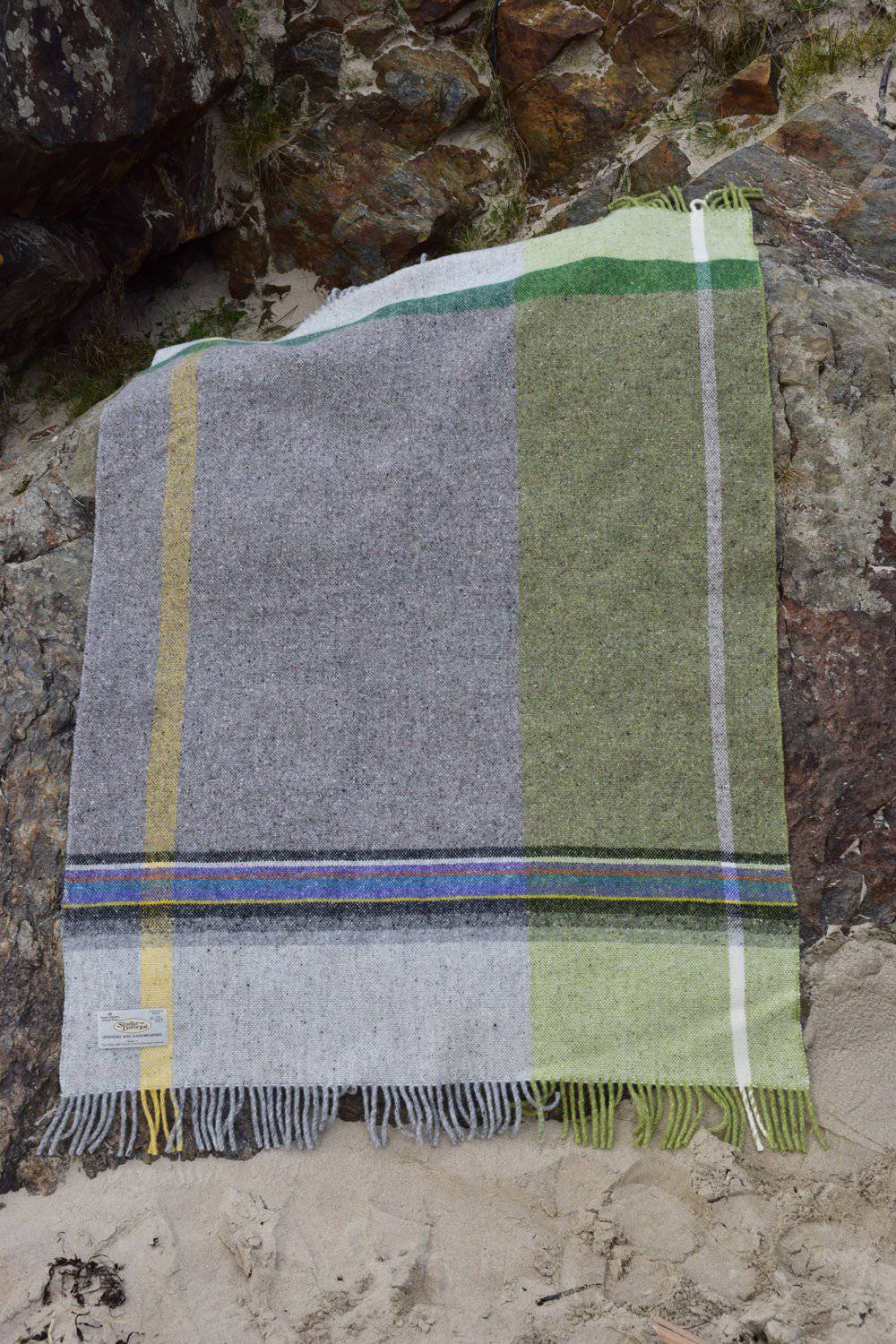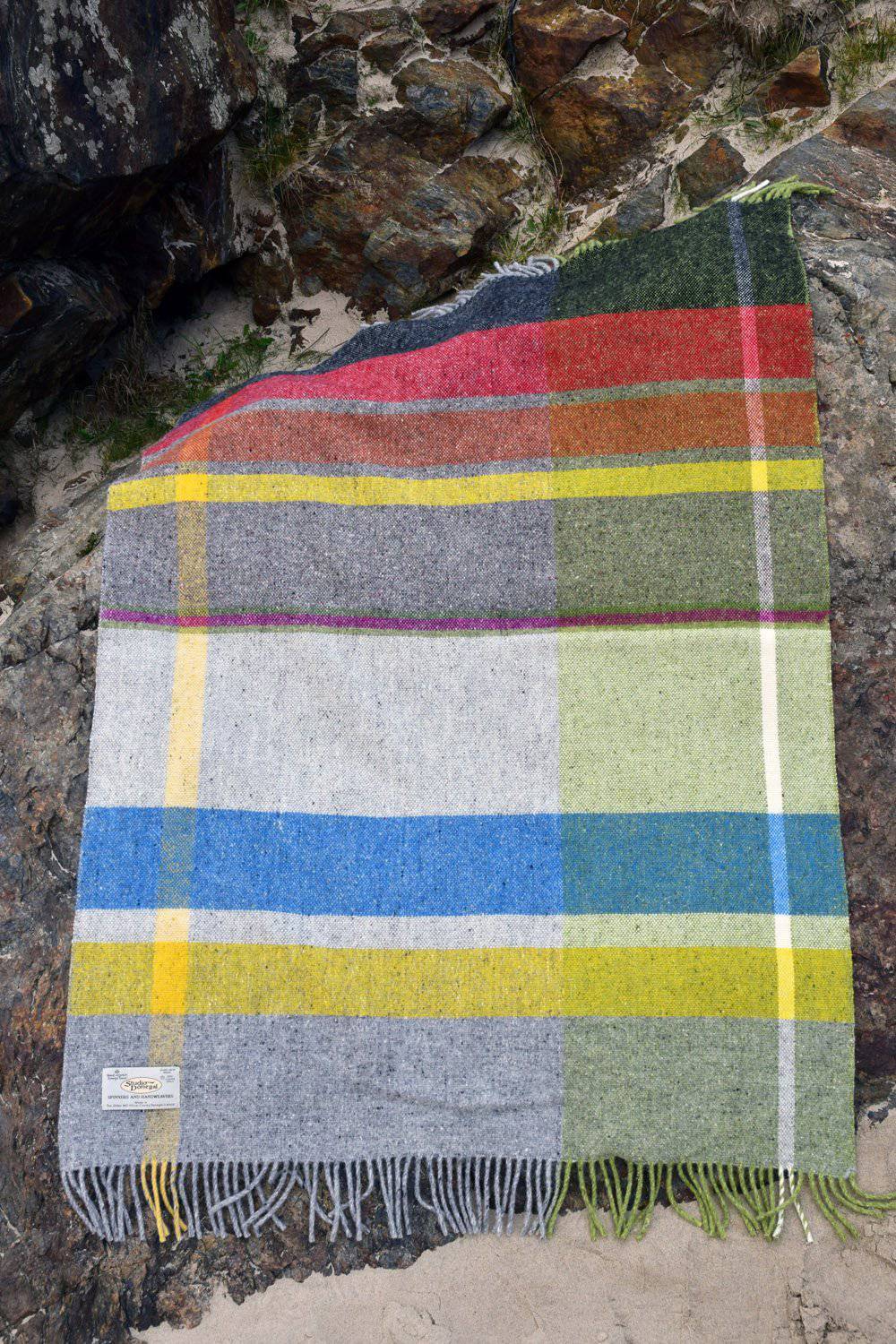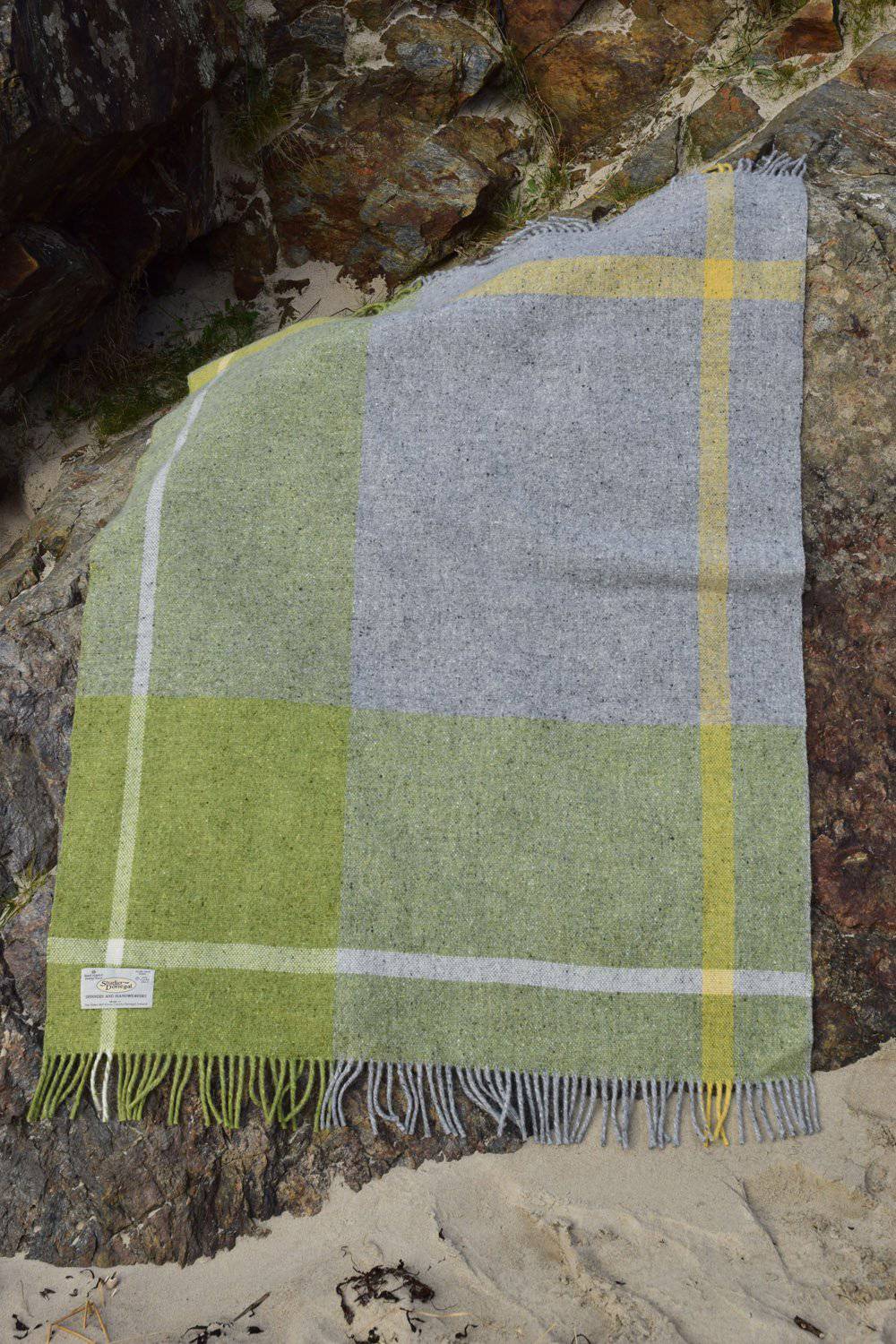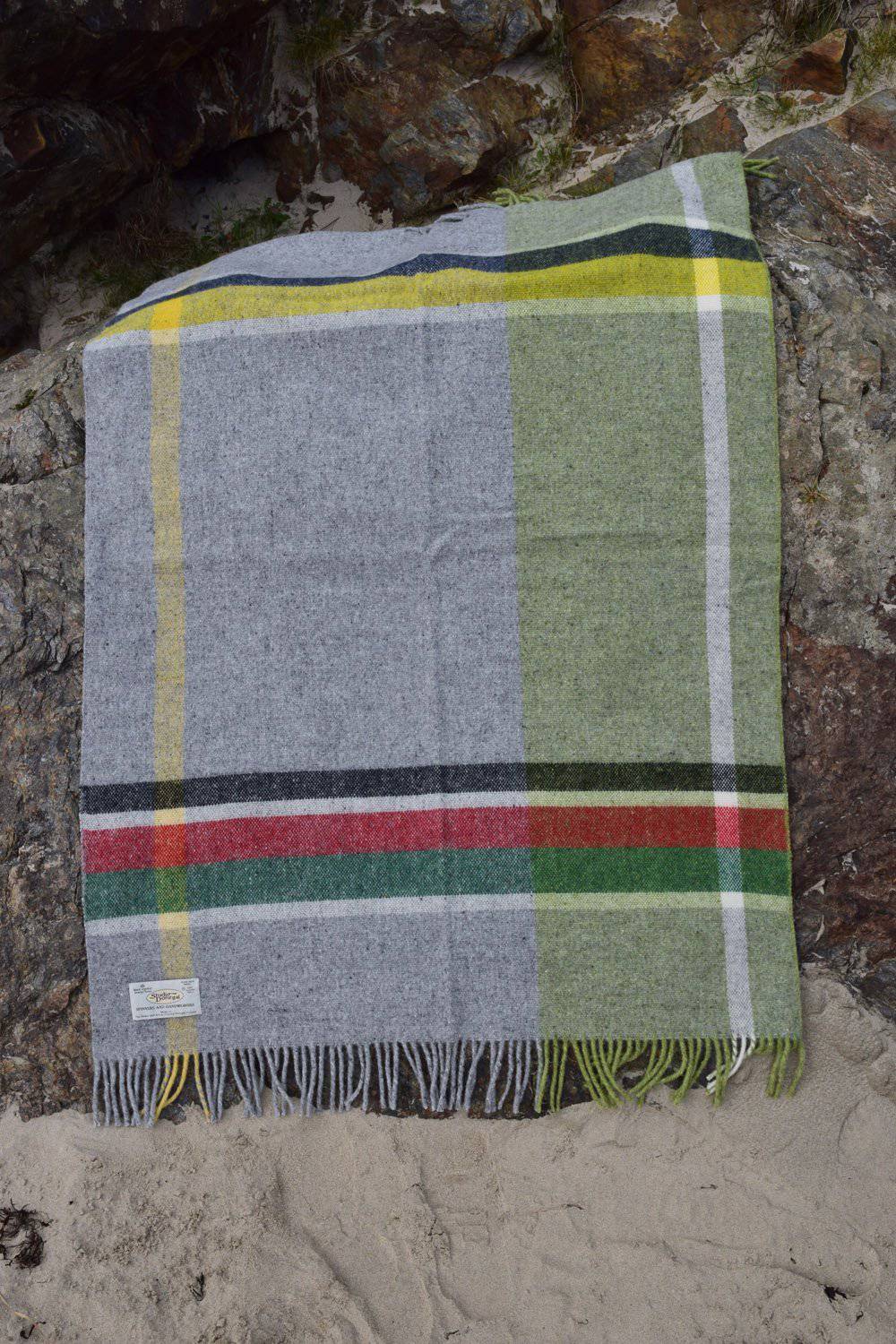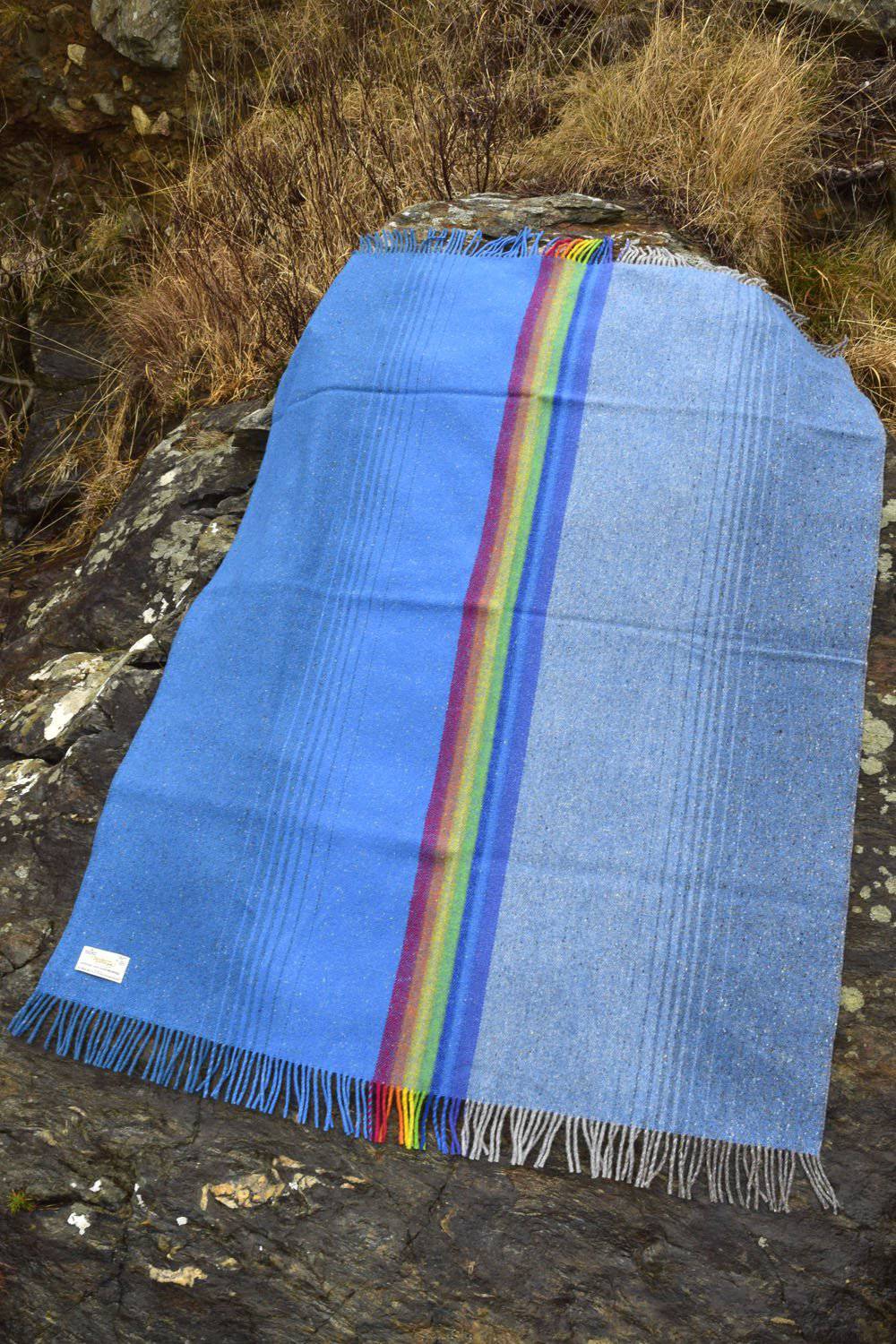 Studio Donegal - Donegal Days Throw Rug
Sale price
$199.00
Regular price
Tax included.
In stock, ships within five days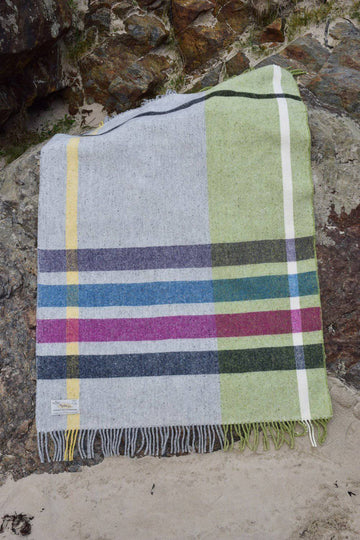 Studio Donegal - Donegal Days Throw Rug
Product description
Shipping & Return
Customer Reviews
About this Piece
There are five types of day in Donegal - stormy, rainy, winter, payday and summer.
A stormy day starts bright until the rain clouds gather and turn gray, grayer and black. Then you glimpse yellows, purples and blues, catch the white of a thunderbolt and lightning, and then see black followed by rain and more rain, until finally you see the emerald verdant growth of a new bright day!
This exquisite handwoven throw rug will bring the colors of the Donegal landscape into your home! This item has been washed and milled with rolled fringes. To cater for the variety of weather we have
another throw
to choose from!
🇺🇸 To USA: Standard shipping is US$10.95. (Arrives in 9-12 days)
.
🇨🇦 To Canada: Standard shipping is $15.95 (Arrives in 9-12 days).
🇮🇪 To Ireland: Standard Shipping is €5.95 (3-5 days).
🇬🇧 To UK: Standard Shipping is €8.95 (9-12 days)
.
To rest of Europe: Standard Shipping is €11.95 (9-12 days).
To Australia/NZ: Standard Shipping is $22.95.
Expedited 3-5 day shipping is available also.
beautiful throw
beautiful green quality throw
Studio Donegal Undulating Twill Throw
Bought this as a gift for my sister and she absolutely loved it. It arrived very quickly (to the US) with express shipping. Thank you, Aidan!
Good product, good service
Bought Connemara socks/Jacob sheep once - and tried to buy a pair again! Found them at GIFTS OF IRELAND! Happy and fully satisfied. Thank you!
Great service!
The blanket I ordered arrived in great condition and as pictured. Customer service was very responsive to inquiries.
Warm and beautiful!
Best Christmas present for my wife this year. It is a dark and cold season here in New Hampshire. And this warm and beautiful wrap is perfect, at home or with others. The purple color and Celtic design are brilliant!