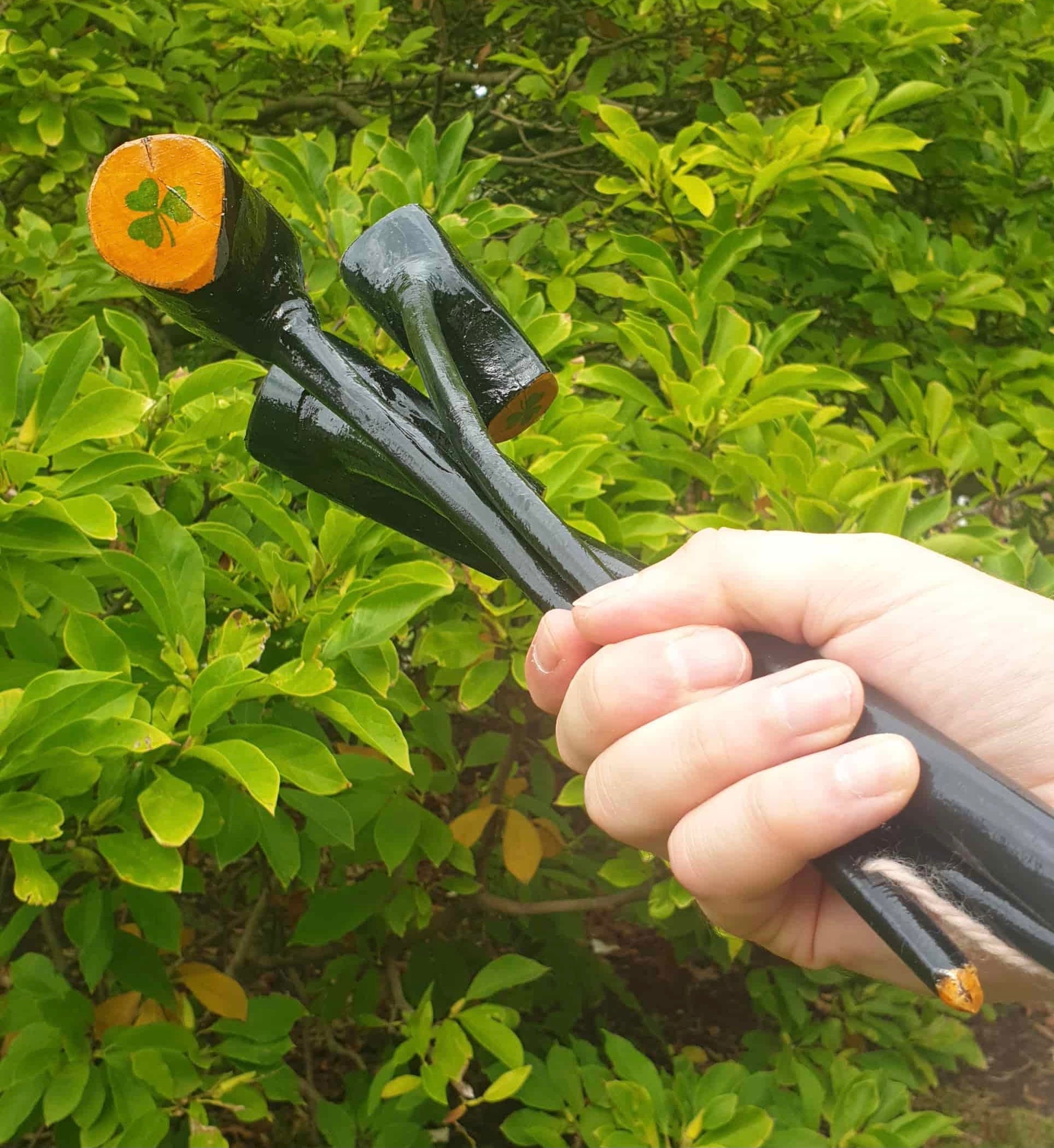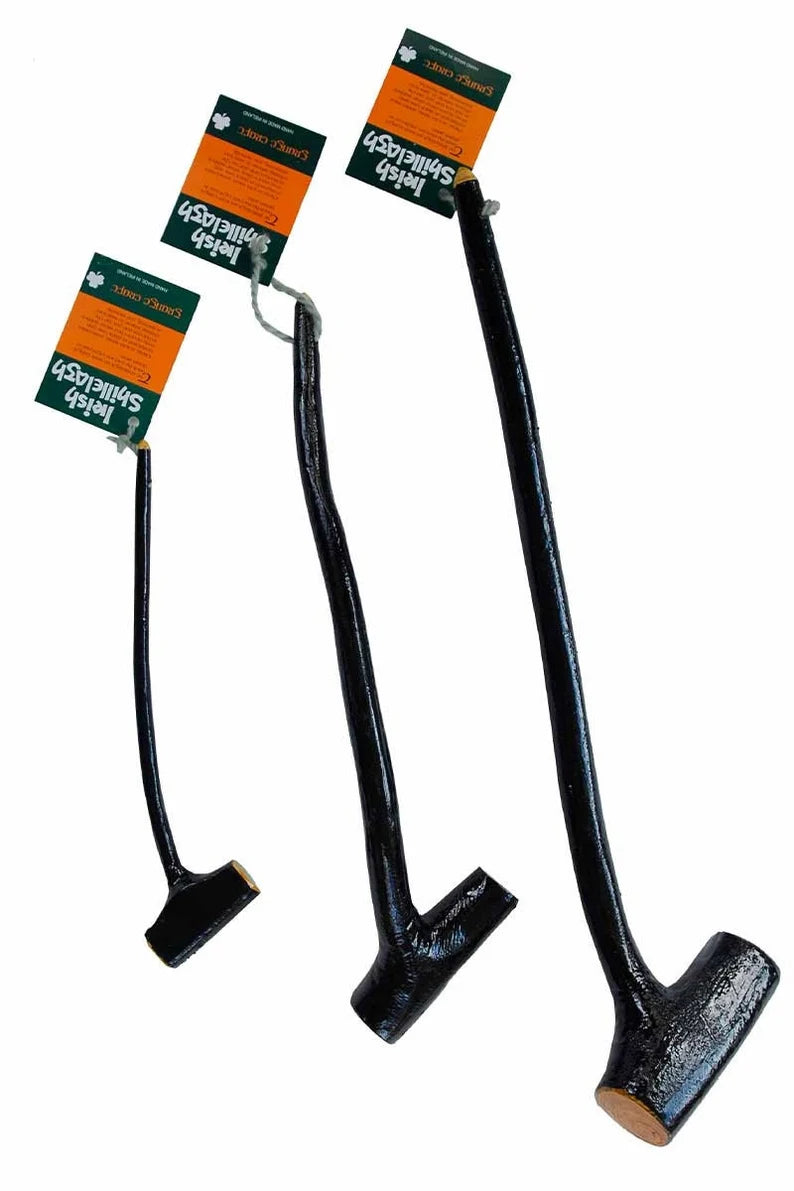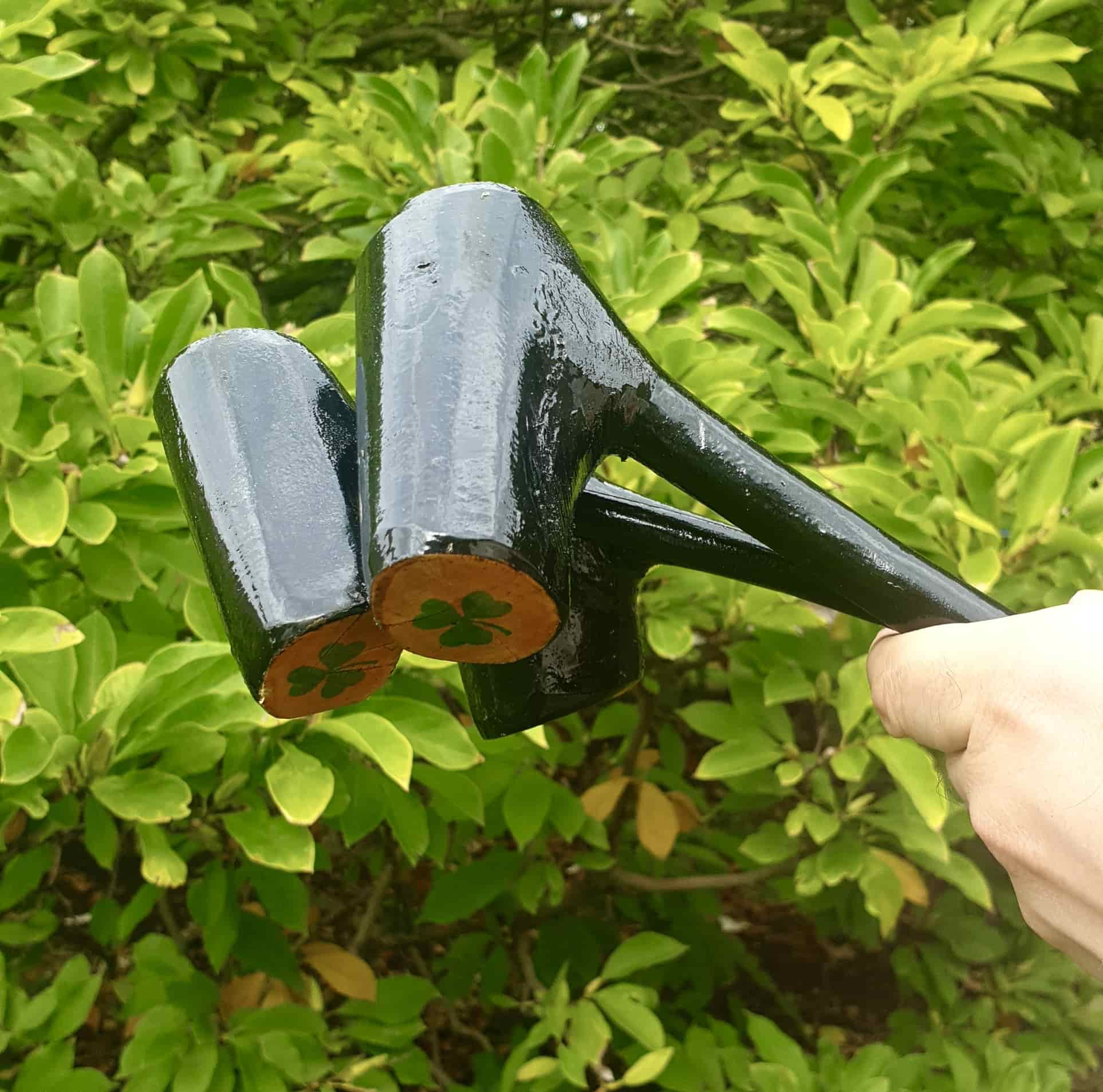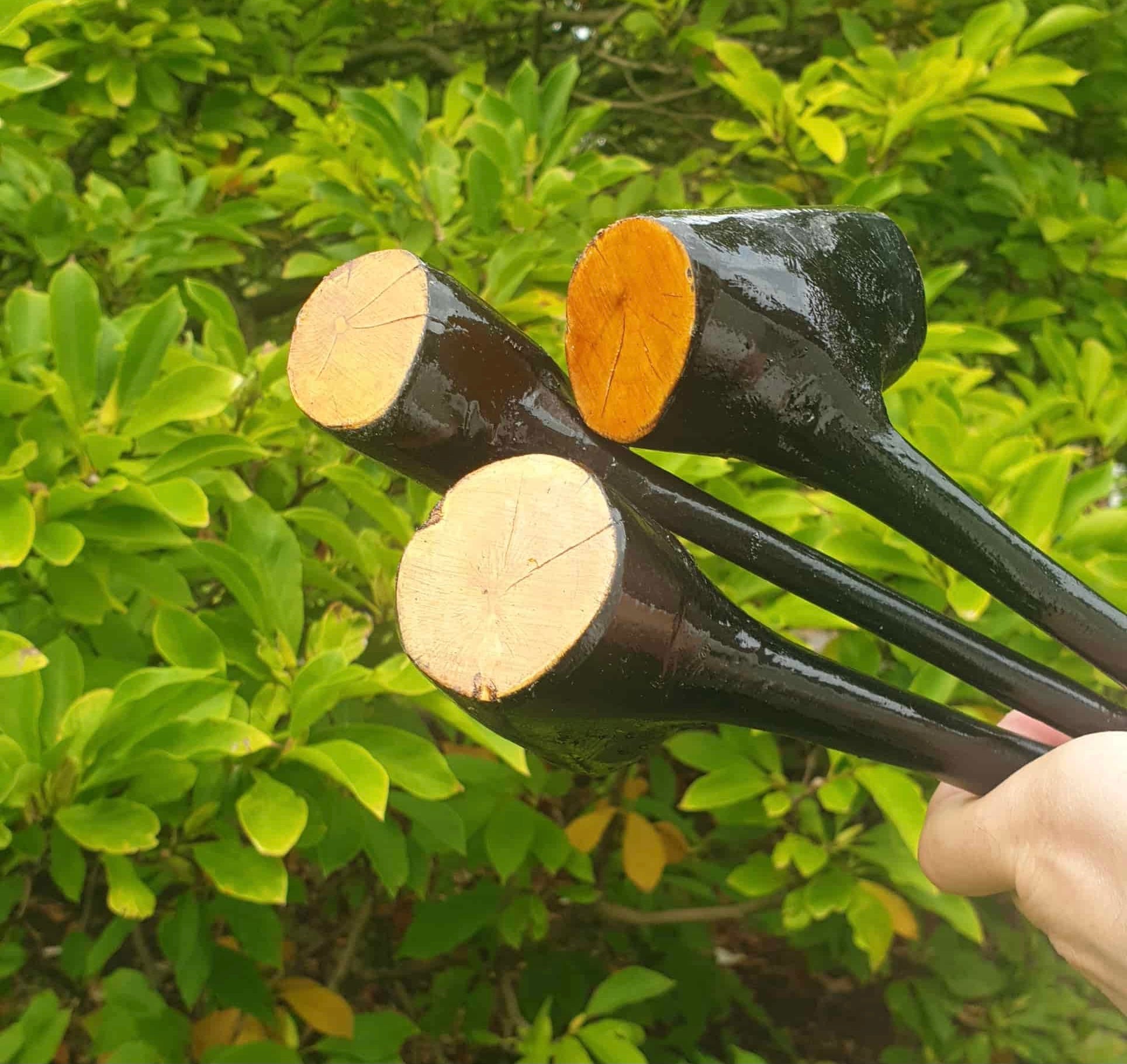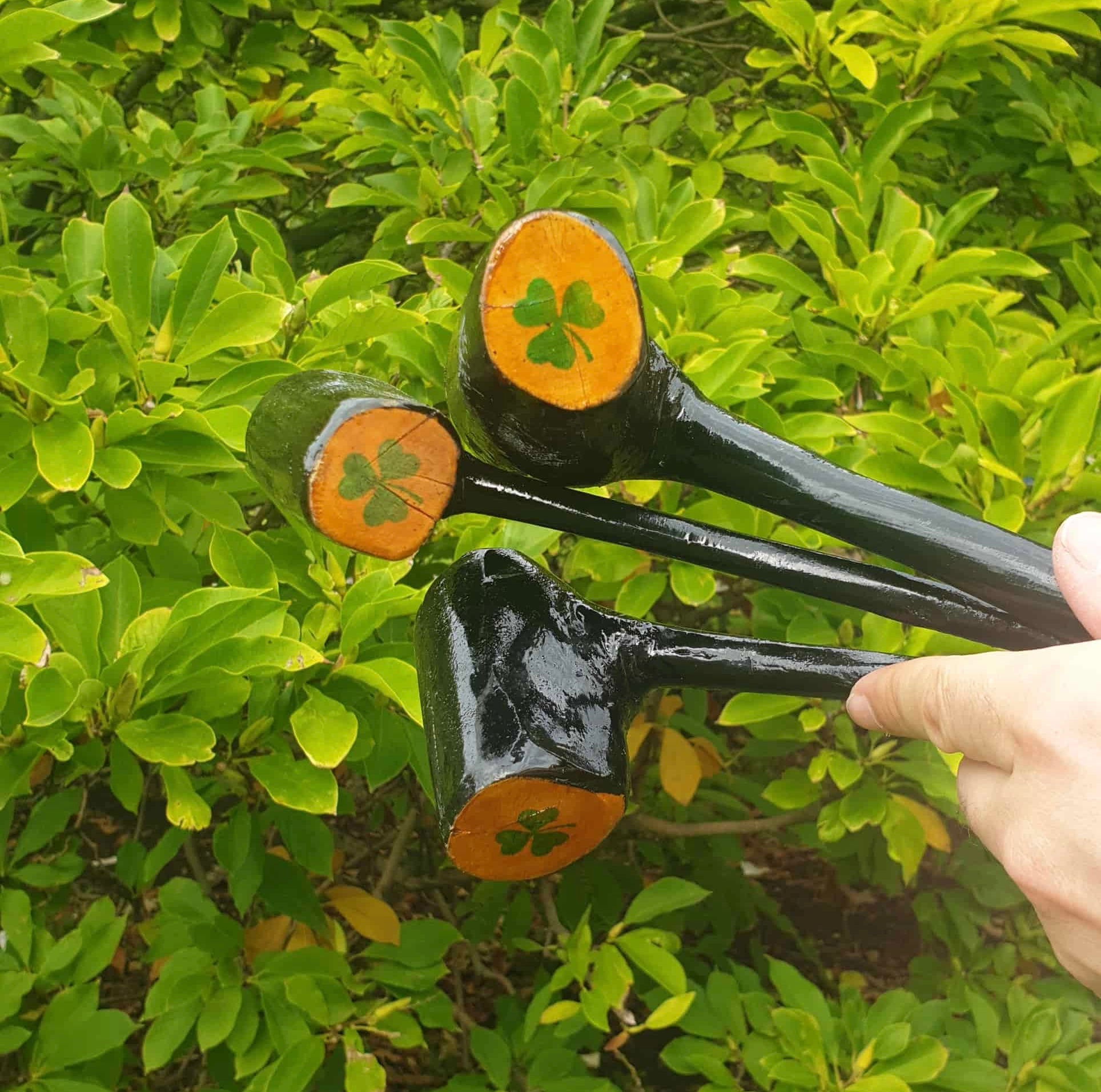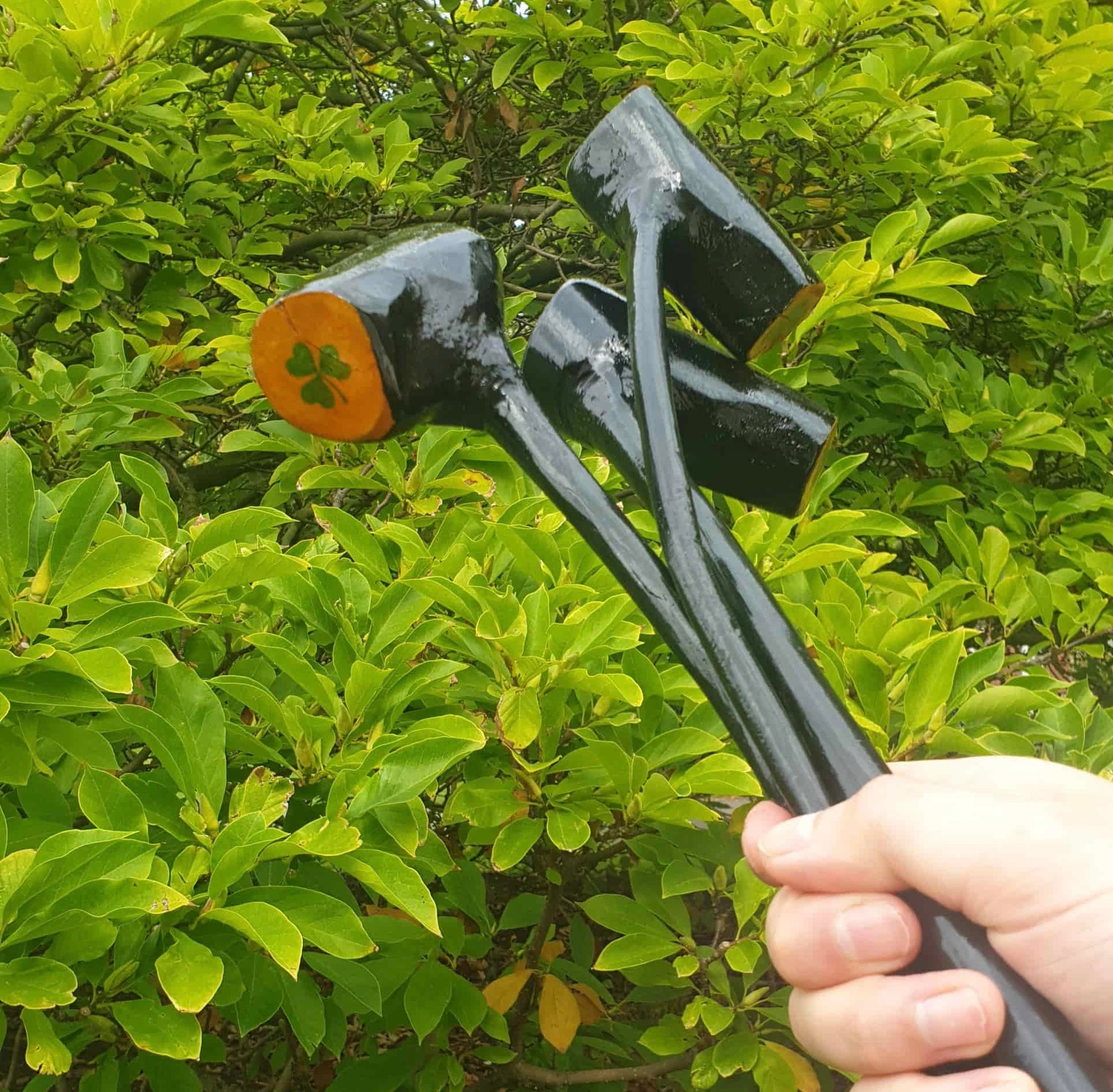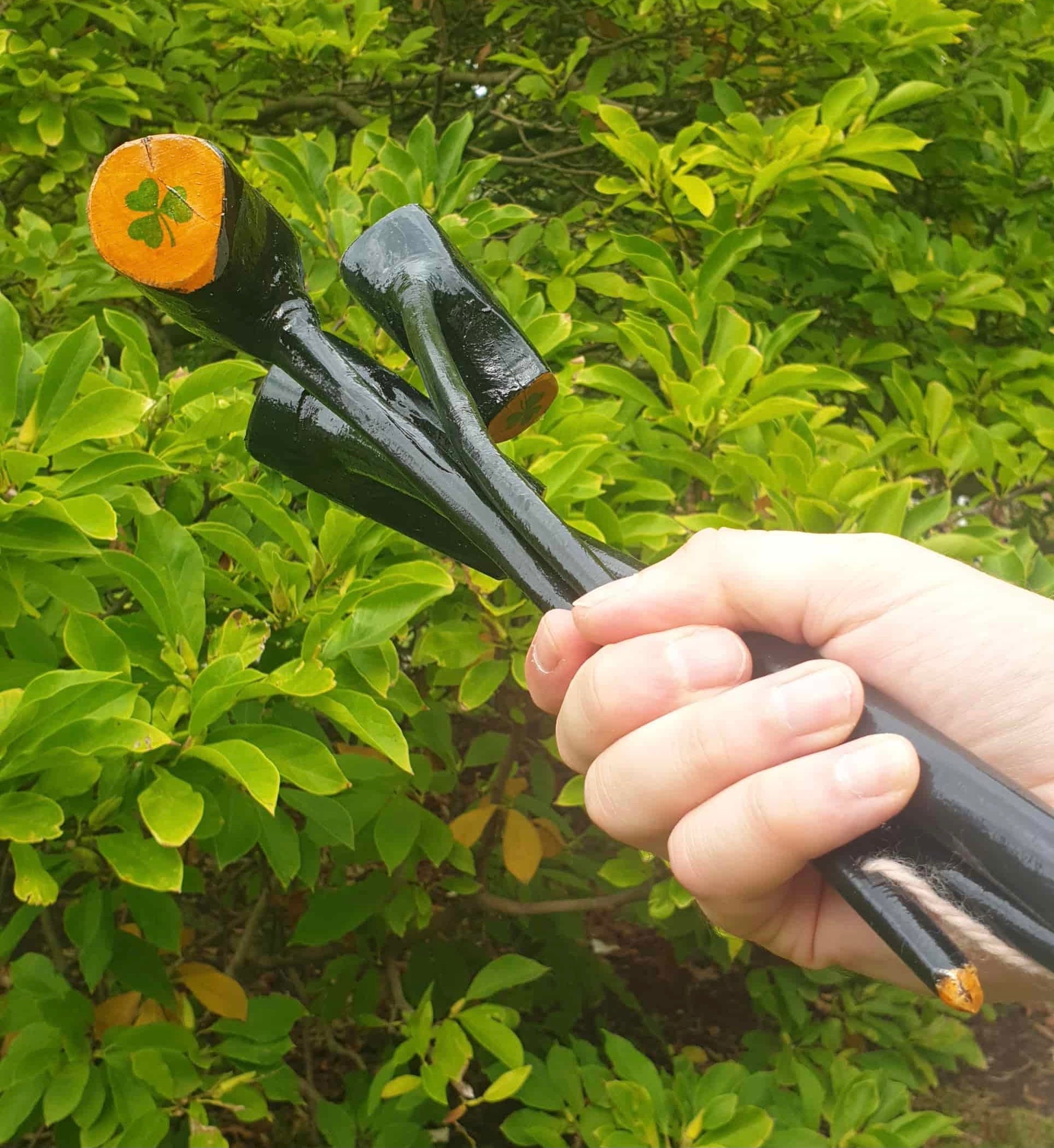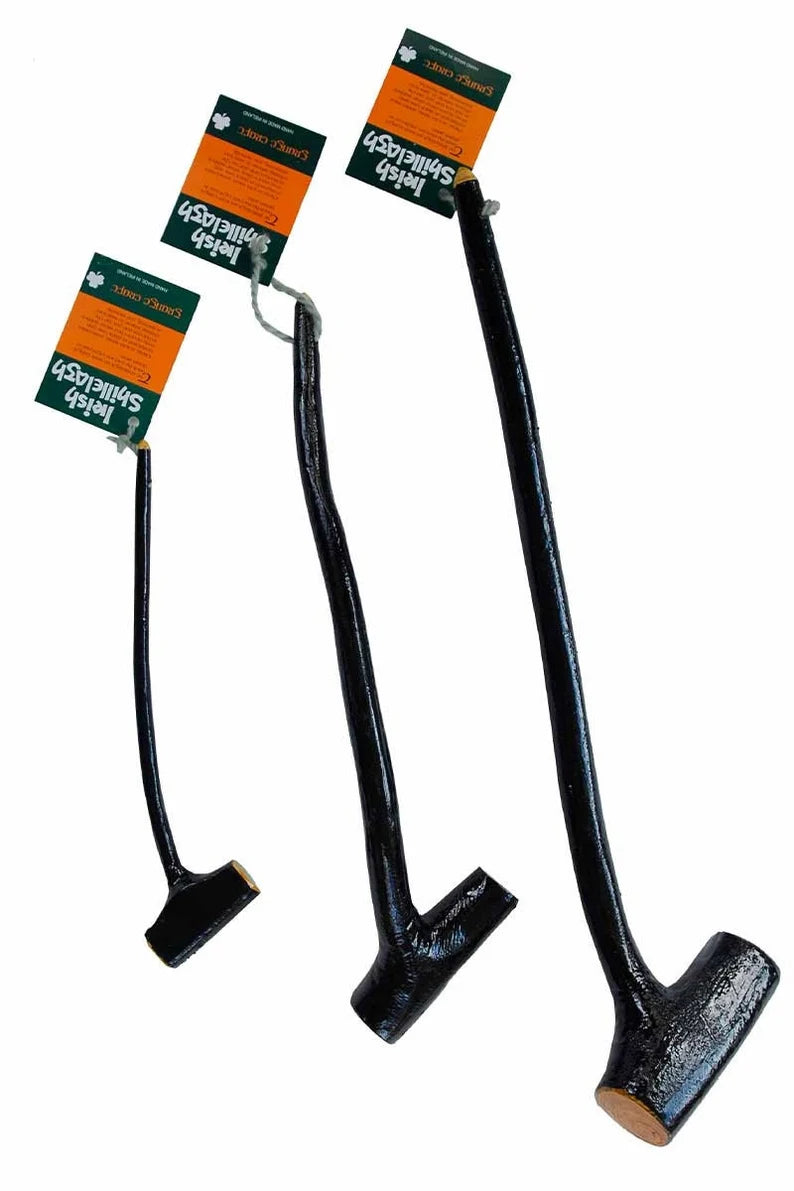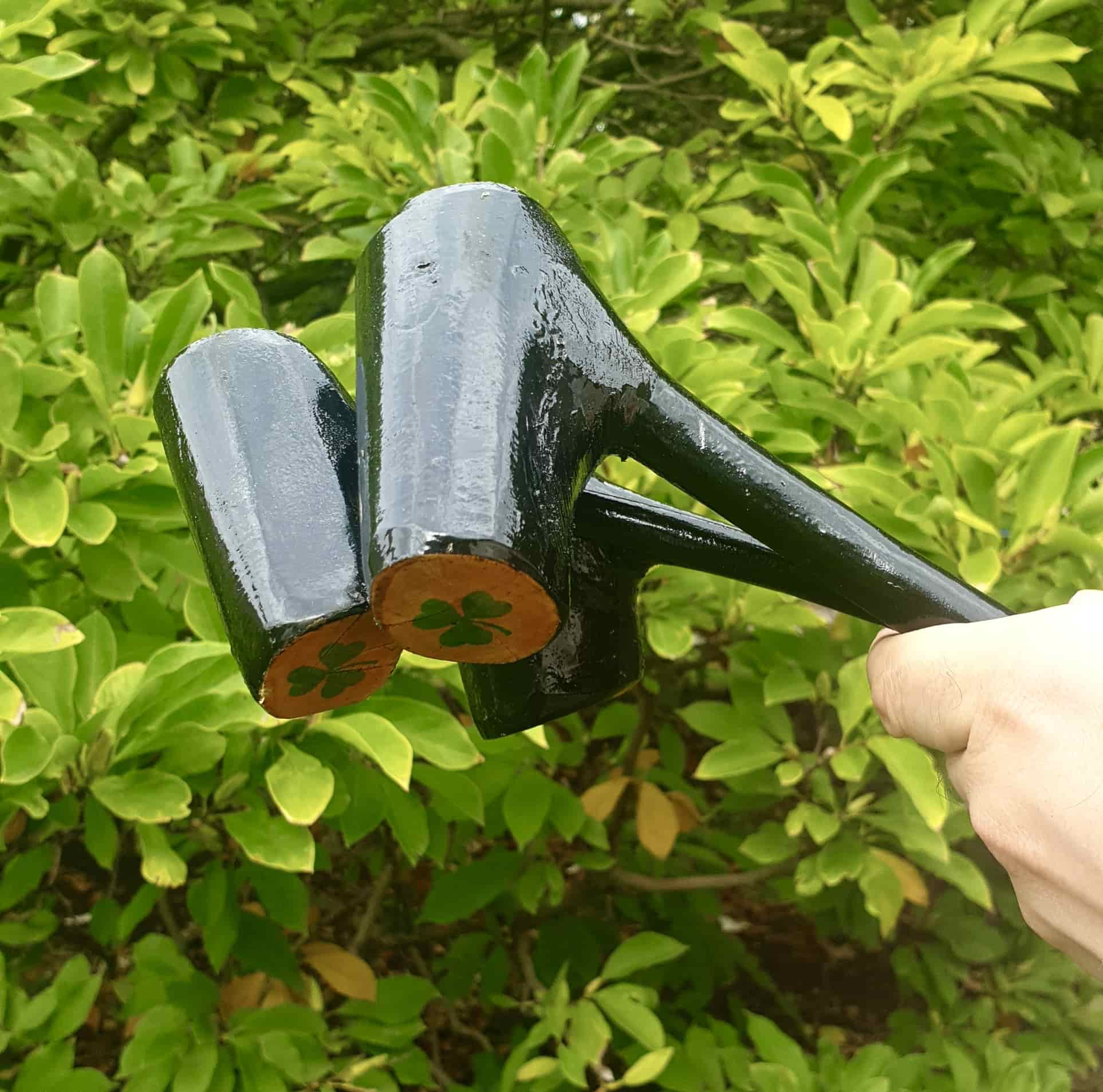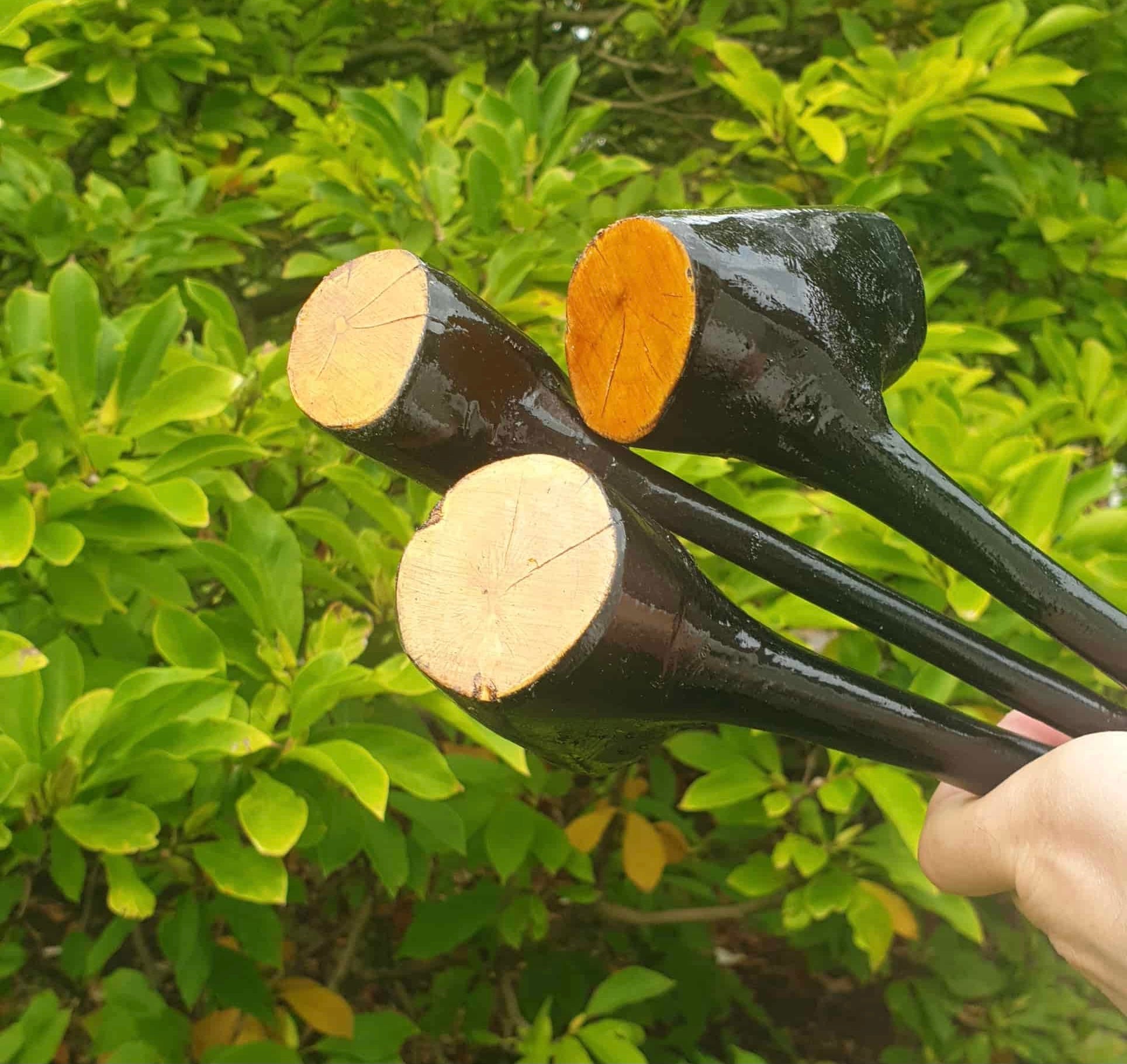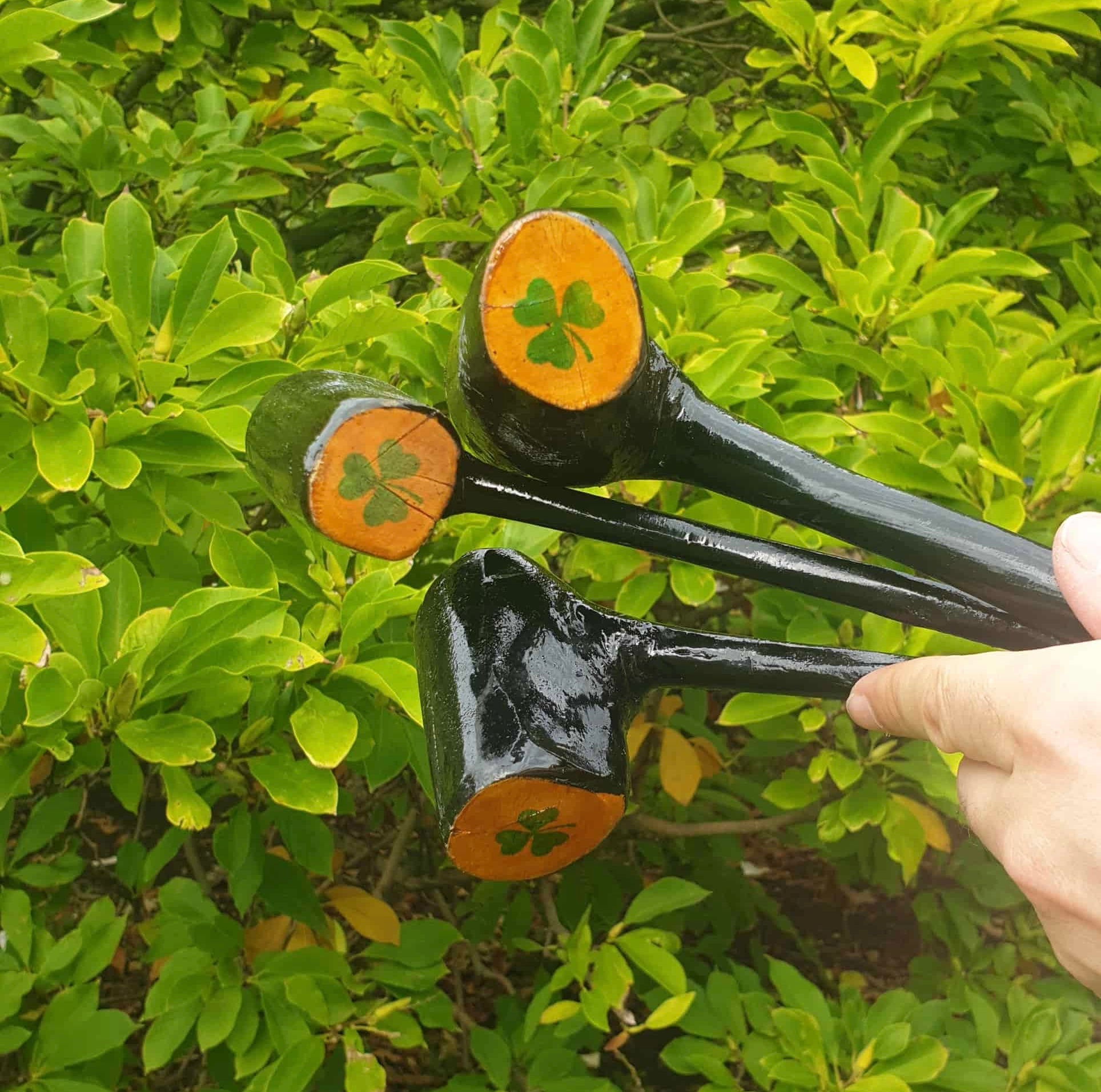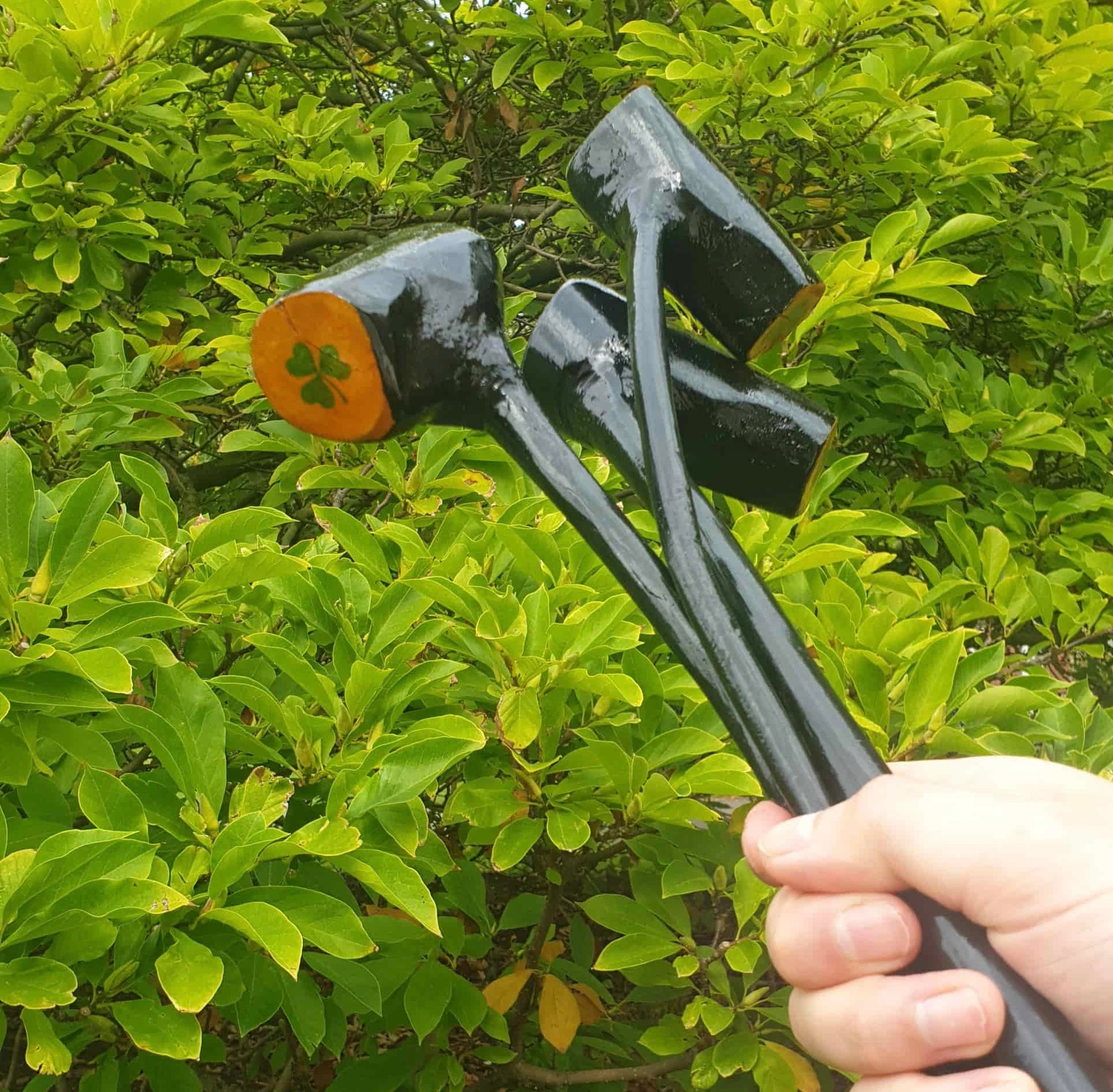 Blackthorn Irish Shillelagh, Hiking Stick
Sale price
$22.00
Regular price
Tax included.
In stock, ships within 2 days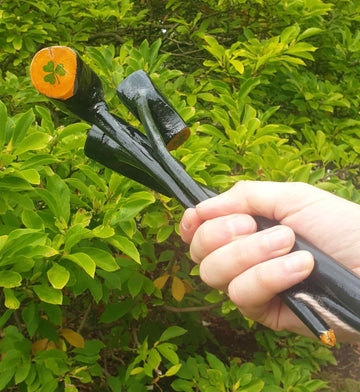 Blackthorn Irish Shillelagh, Hiking Stick
Product description
Shipping & Return
Customer Reviews
It's a piece of Irish history and to have one is really something that connects you to the warrior past of Ireland when they were used for fighting, but, let's not fight with this anymore and just enjoy a good hike!!

Beautifully handcrafted traditional Blackthorn Shillelagh Stick in three optional lengths.

Comes in three sizes. you can choose one and we will immediately ship it to you.
Perfect for a hike!
Crafted from solid Irish Blackthorn wood.
The perfect companion for your next walk in the country side.

Made from blackthorn hedges cut from the west of Ireland
🇺🇸 To USA: Standard shipping is US$10.95. (Arrives in 9-12 days)
.
🇨🇦 To Canada: Standard shipping is $15.95 (Arrives in 9-12 days).
🇮🇪 To Ireland: Standard Shipping is €5.95 (3-5 days).
🇬🇧 To UK: Standard Shipping is €8.95 (9-12 days)
.
To rest of Europe: Standard Shipping is €11.95 (9-12 days).
To Australia/NZ: Standard Shipping is $22.95.
Expedited 3-5 day shipping is available also.
I'm really happy with my Blackthorn Shillelagh!! Perfect size, looks a feels great. I was very surprised at how fast I received my package. I highly reccomend!!! Thanks!
Blackthorn Walking Stick Shillelagh
Shillelagh
Exactly as advertised As we couldn't get to visit this year I had a piece of Ireland sent for my husbands birthday
Thankyou
Great stick
Exactly what I wanted . Well made , feels great in my hand and perfect length. Fast shipping . Thank you
Shillelagh
Item was as advertised and quite lovely! Arrived in good time and condition. Thanks!