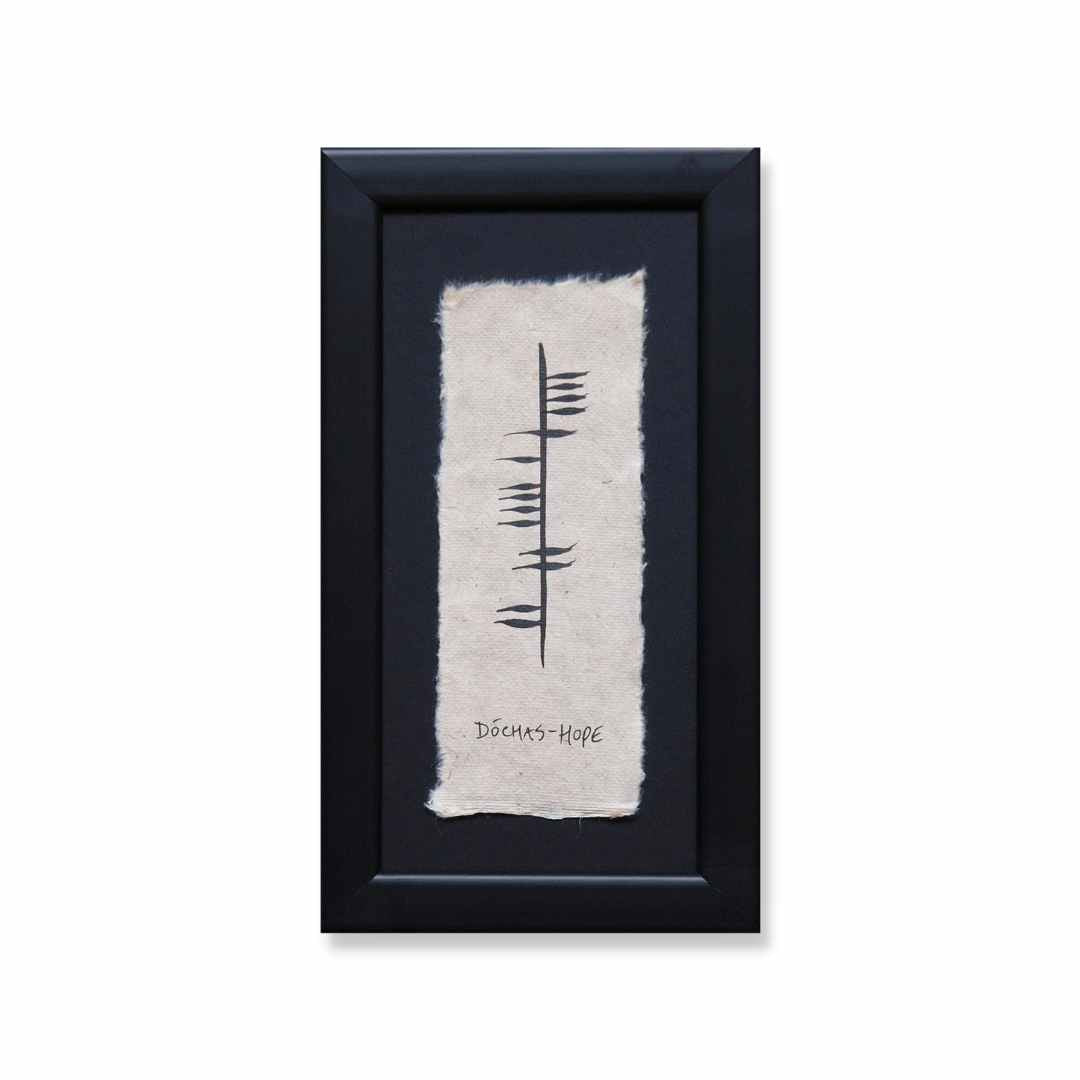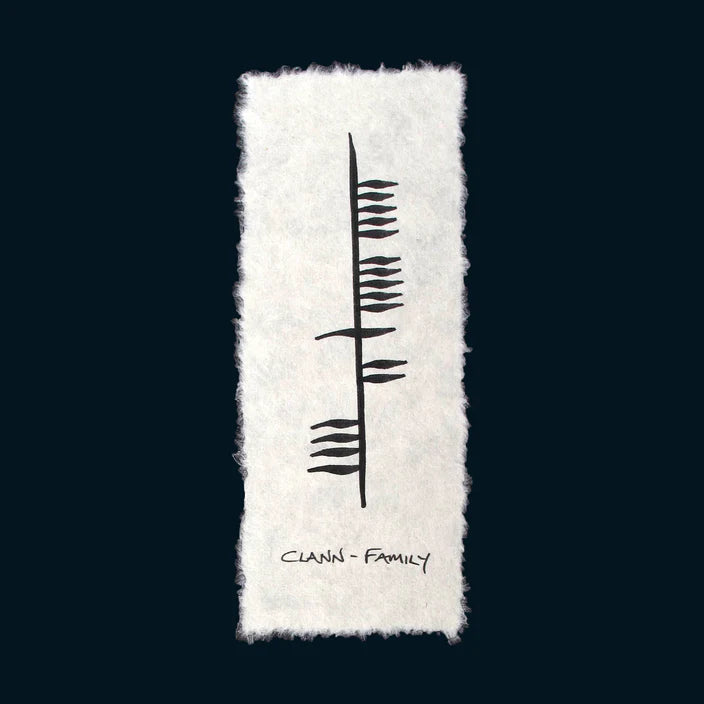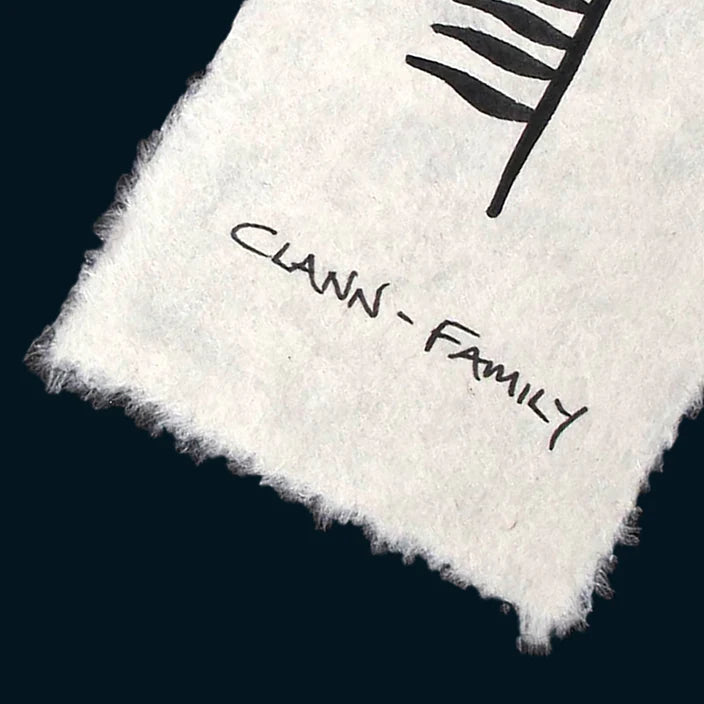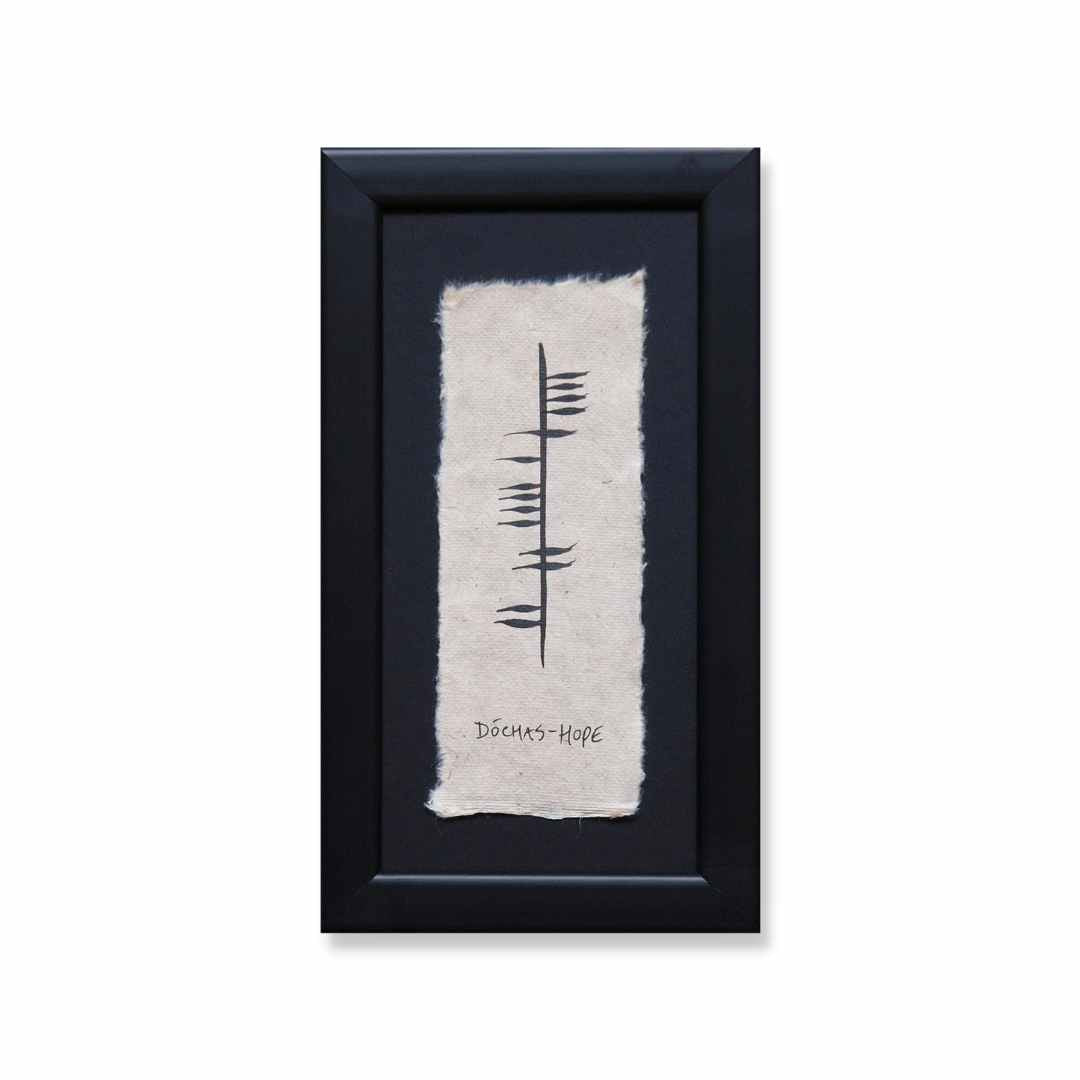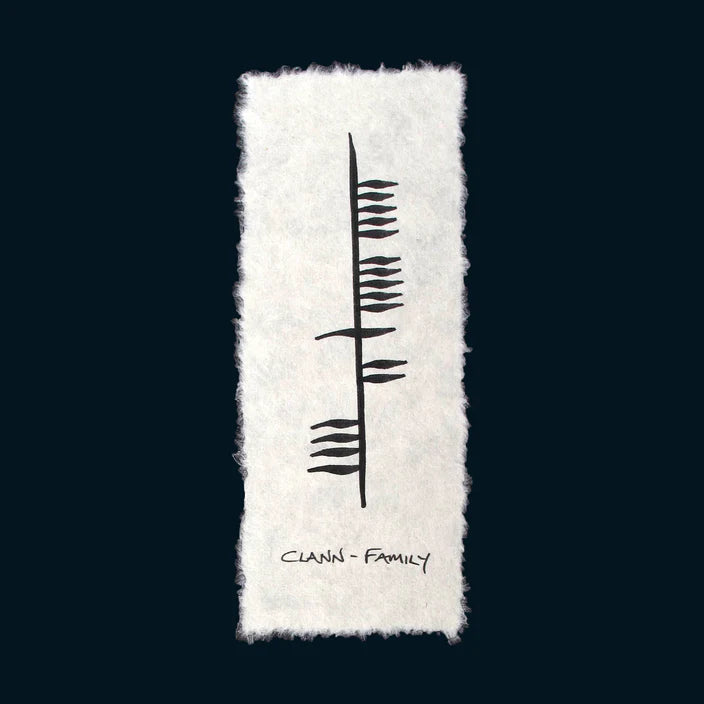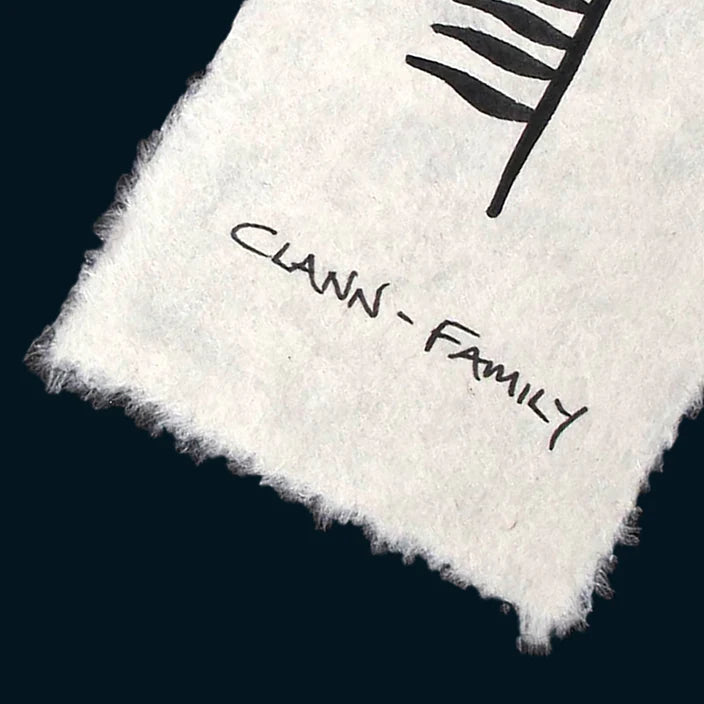 Ogham 'Dóchas' (Hope) Framed Gift
Sale price
$62.00
Regular price
Tax included.
In stock, ships within 2 days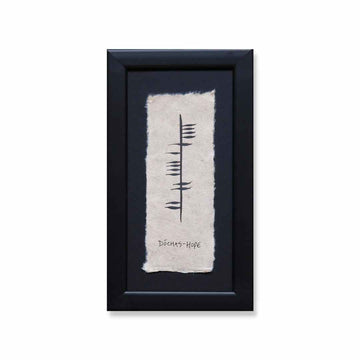 Ogham 'Dóchas' (Hope) Framed Gift
Sale price
$62.00
Regular price
Product description
Shipping & Return
Customer Reviews
Irish Hope
From the Gaelic Dóchas meaning 'Hope'.

This framed Ogham Wish is a beautiful gift for a special person who needs encouragement when all seems lost! Each individual piece is handpainted on handmade paper by Ethel Kelly in Co. Roscommon, Ireland.

Frame size: 6" x 11"

History of Ogham
Ogham (pronounced '
ohm
') was the earliest form of writing in Ireland, existing from the 4th-9th centuries AD. Typically etched into stone or wood, it consists of a series of strokes along a line, where the strokes' quantity, length, and direction determine the letter. Most of the letters correspond to the Roman alphabet, with a few local additions, so in fact, it's a translatable cipher rather than a language, read from the bottom-left upwards. 
Some historians believe it may have been used as a secret alphabet that Roman Britain wouldn't be able to understand, while others suggest it may have been developed by early Christian communities as a form of shorthand. Most surviving examples are found on stone monuments in southern Ireland, though there are also some inscriptions in the west of Britain too, particularly in Wales. 
🇺🇸 To USA: Standard shipping is US$10.95. (Arrives in 9-12 days)
.
🇨🇦 To Canada: Standard shipping is $15.95 (Arrives in 9-12 days).
🇮🇪 To Ireland: Standard Shipping is €5.95 (3-5 days).
🇬🇧 To UK: Standard Shipping is €8.95 (9-12 days)
.
To rest of Europe: Standard Shipping is €11.95 (9-12 days).
To Australia/NZ: Standard Shipping is $22.95.
Expedited 3-5 day shipping is available also.
Perfect Well Crafted Ornament
I absolutely love this ornament!!! It's my Grandsons 1st Chistmas and each year I give the grandchildren an ornament. This year I'm more excited than ever! My grandson Sullivan was born on St. Patricks Day and is half Irish. This ornament couldn't be more perfect for him! The quality is amazing and it's very elegant. It will be treasued for years!
One of the Best Black Teas
When I made my first cup of tea of this blend, it tasted amazing like it reminded me of the Classic Irish Breakfast Blend from Twining's Tea Co. I have to say that this has got to be one of the best blends of Breakfast Teas on Earth.
A One of a Kind of A Cup of Tea
When I first got it in the mail, I thought, "Gee this tastes exactly like when I got it in the Herbal Tea Collection." This kind of tea is one of the best herbal teas I've ordered from here. Two thumbs way up for the Connemara Kitchen.
Great product
Great piece and great customer service
Shot glasses
I bought 2 sets and gave them to a friend in Australia who loves them ,great value
Thank you