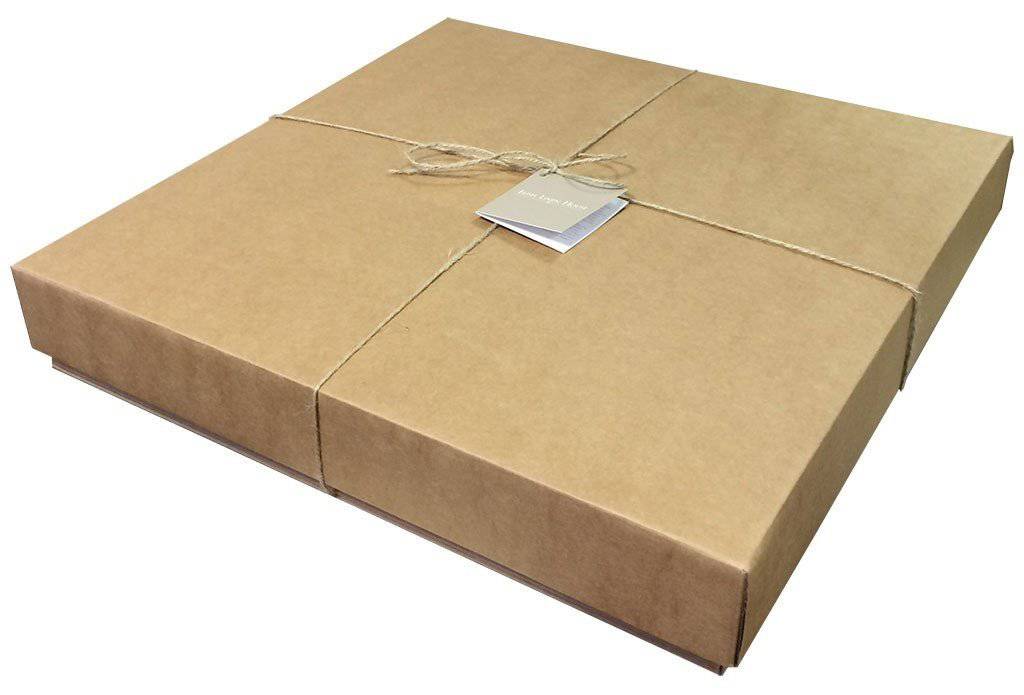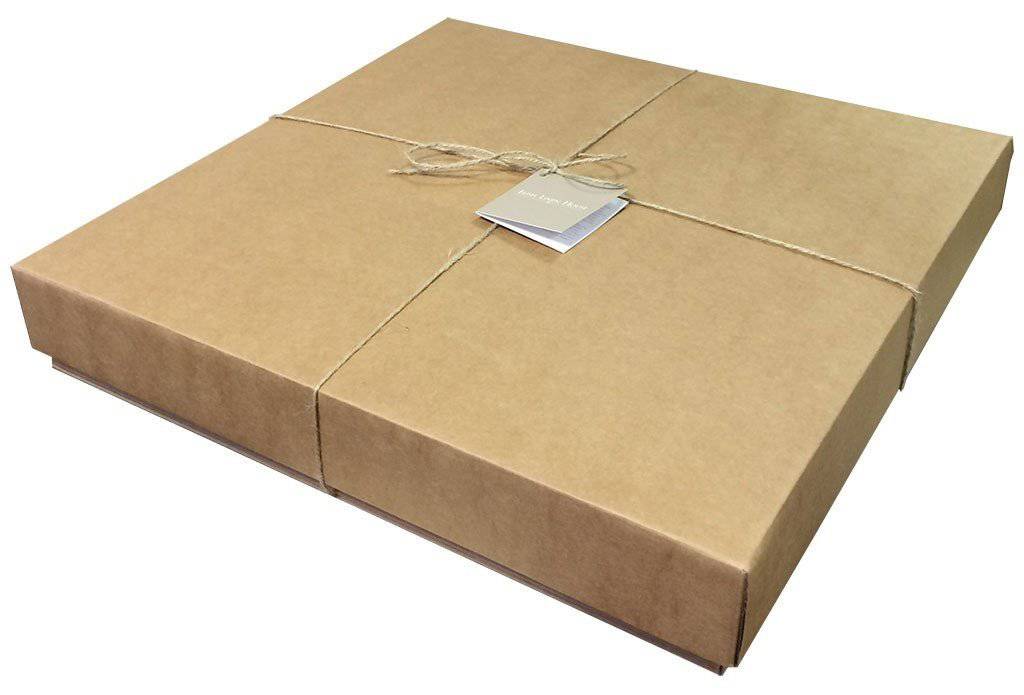 Irish Linen House Tree of Life Napkins
Sale price
$130.00
Regular price
Tax included.
In stock, ships within 2 days
Irish Linen House Tree of Life Napkins
Product description
Shipping & Return
Customer Reviews
About this Piece
This elegant set of 4 napkins is inspired by Celtic folklore.
46cm x 46cm.
The Celtic Tree of Life
Known as '
crann bethadh'
to the ancient Celts,
the Tree of Life
(and its many variations across ancient cultures) represented rebirth and resilience, as well as balance and harmony, as symbolized by its branches rising towards the heavens and its roots descending into the earth. Whenever land was cleared to make way for a new farm or settlement, one large tree would be left alone in the middle as a sacred focal point (thus, cutting down an enemy's tree would be a huge blow to them). While trees provided resources and shelter, they were also a doorway to the spirit world. 
🇺🇸 To USA: Standard shipping is US$10.95. (Arrives in 9-12 days)
.
🇨🇦 To Canada: Standard shipping is $15.95 (Arrives in 9-12 days).
🇮🇪 To Ireland: Standard Shipping is €5.95 (3-5 days).
🇬🇧 To UK: Standard Shipping is €8.95 (9-12 days)
.
To rest of Europe: Standard Shipping is €11.95 (9-12 days).
To Australia/NZ: Standard Shipping is $22.95.
Expedited 3-5 day shipping is available also.